Here's the trailer for the upcoming HBO documentary about some of Vogue's top fashion editors over the last 50 years, including Grace Coddington, Carlyne Cerf de Dudzeele, Camilla Nickerson, and the famously difficult Polly Mellen. Vogue: The Editor's Eye airs on December 6 and is tied in to the new book of the same name. We have to say it looks, well, fairly puffy. [YouTube]
---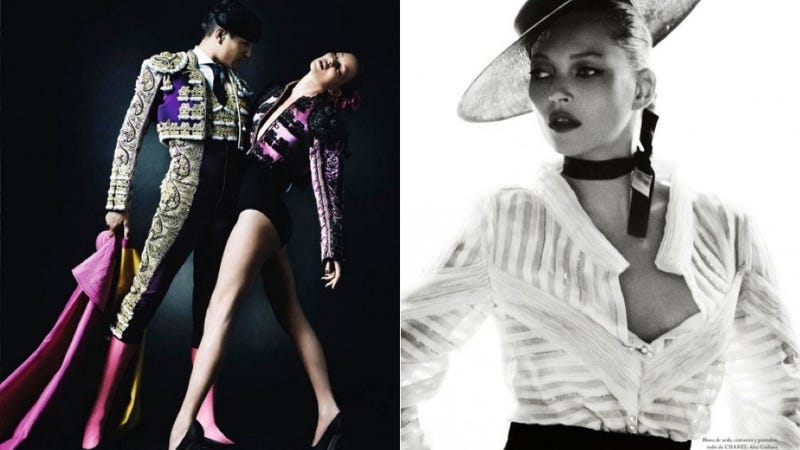 Kate Moss
stars in a matador-themed editorial for
Vogue
Spain. [
High Snobette
]
---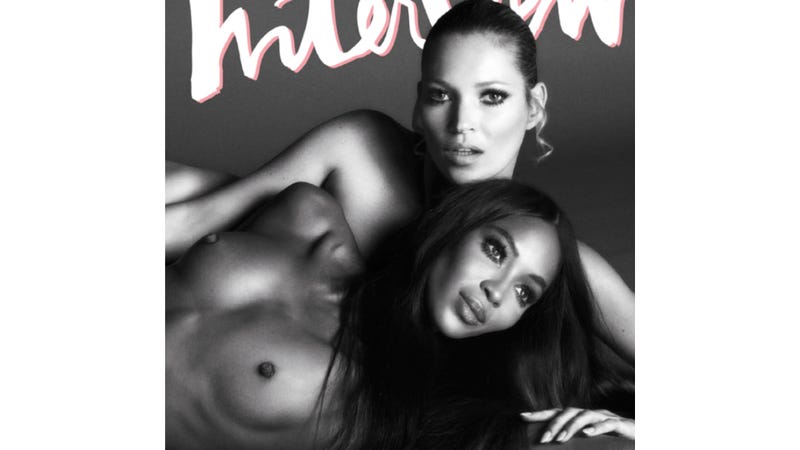 Moss and
Naomi Campbell
share the cover of
Interview
's German and Russian editions this month. Inside, they talk, including about racism in the fashion industry:
KATE: When I first got to New York, I was like: "What are they talking about?". I couldn't tell, you know. It was really weird and also I think growing up in South London, it's so mixed race.
NAOMI: Exactly, we just know our area and how we were raised, so it was a big eye opener to me.
KATE: Did it feel like a battle you were fighting? And are you still fighting for equality in fashion?
NAOMI: It felt… I can't say that the word battle is the right word but it definitely felt like it was an uphill struggle for something. I felt like I had to do what I had to do for my race and to keep awareness out there.
---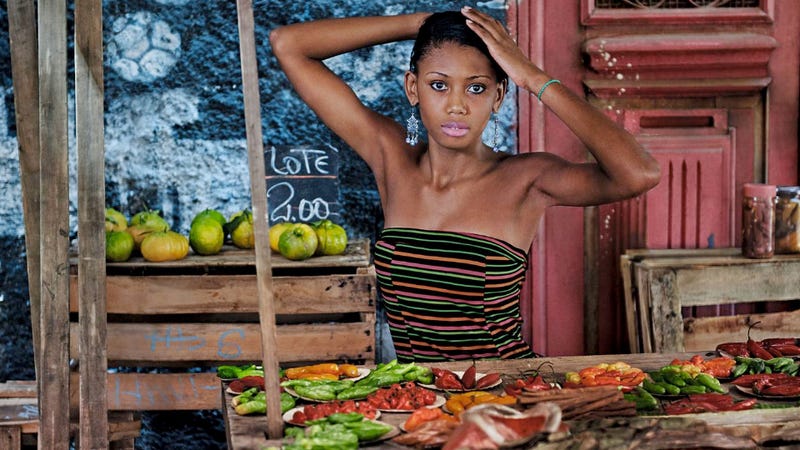 And now for some big news: the models in this year's
Pirelli Calendar
, that annual compendium of highbrow automotive-financed smut, will
not
be nude. Photojournalist
Steve McCurry
cast models whose charity work he wanted to highlight and who had some kind of a connection to Brazil, where the calendar was shot.
Adriana Lima
is in it, and she's pregnant. He also shot local women who were not models, like the woman pictured at left.
"Next year we will probably do something different,"
says a spokesperson for the tire company. So enjoy your not-entirely-objectifying, kind-of-charitable girlie calendar while you can. [
The Cut
]
---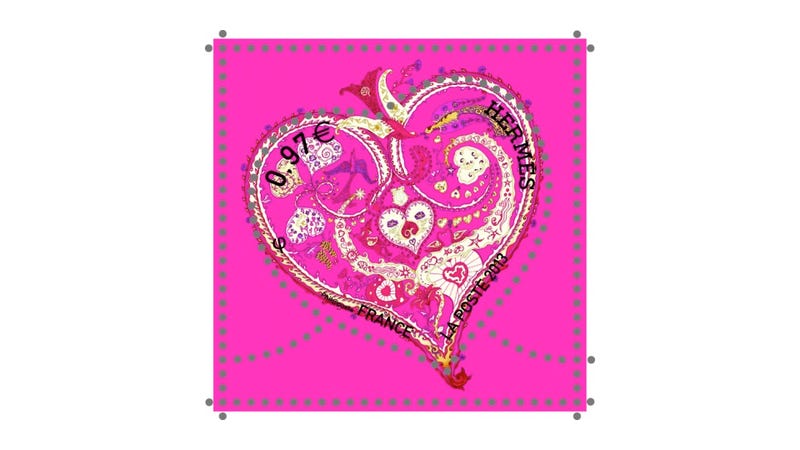 We want to move to France just so that we can send all of our paper correspondence with these
Hermès
stamps. Available from France Post. [
TLF
]
---