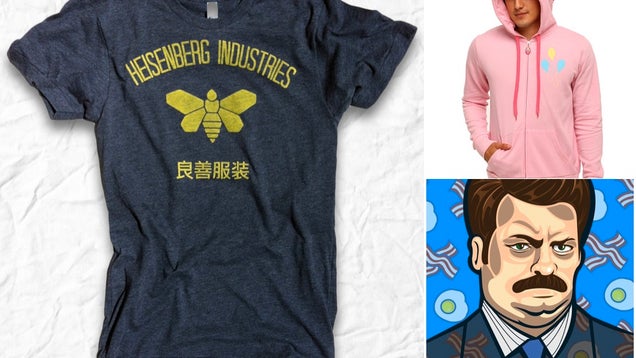 S
Do you have an entertainment enthusiast, movie superfan or TV obsessive on your list this year? We've got some ideas for gifts and stocking stuffers that film buffs and armchair TV critics will love.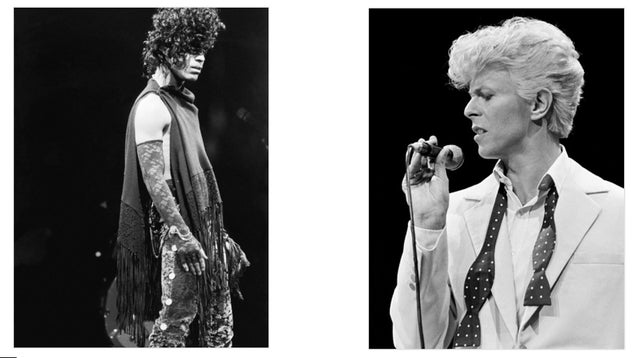 S
Vintage rock photography is a gorgeous way to display love for an artist. Black and white premium photographic prints make a truly classy gift. Prince, $50, Ebony store/Art.com David Bowie $90; Art.com. Plug in your giftee's favorite singer — Tina Turner, Billie Holiday, Madonna — the gang's all there. (You can also take vintage vinyl albums and put them in record frames as an alternative idea.)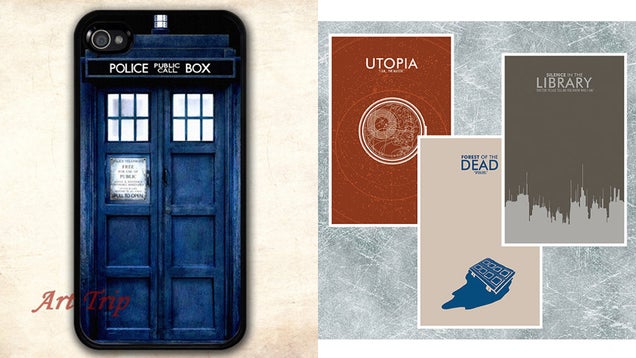 S
For a Doctor Who fan: A Tardis iphone case, $10, from Art Trip; or some beautiful minimalist posters, $88, from The Geekerie.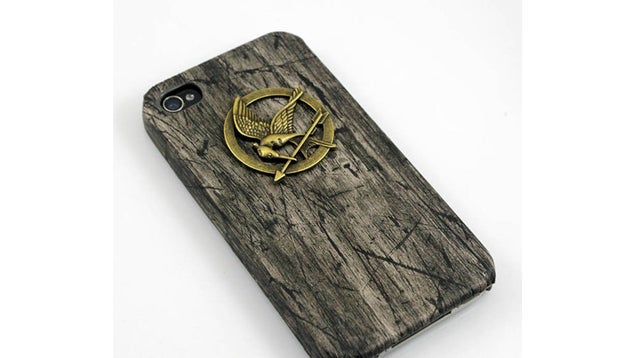 S
What about a Hunger Games-inspired iPhone case? $7, Tonight Star.
(Big fan of these Star Wars iPhone cases as well.)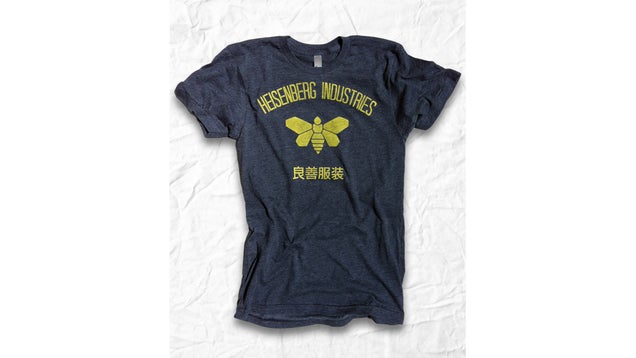 S
Walter White followers might like a Breaking Bad-inspired T-shirt $18, Goodness Clothing. (In addition, check out this Breaking Bad-inspired screenprint, $25, by Jon E. Allen, who also does LOTR and Dexter posters.)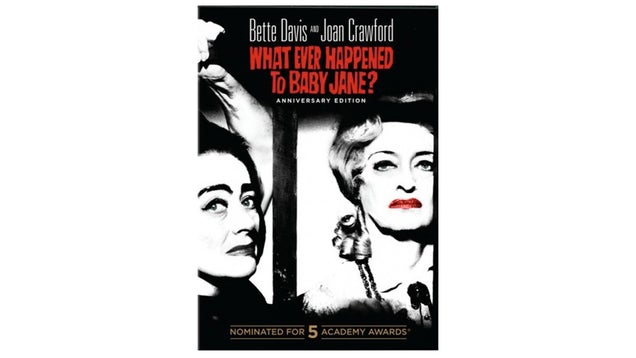 S
"I didn't bring your breakfast, because you didn't eat your din-din!" It's the 50th anniversary of the film, so here's a 50th anniversary edition DVD of Whatever Happened to Baby Jane. $11, TCM. (Also recommended: The Complete Thin Man collection.)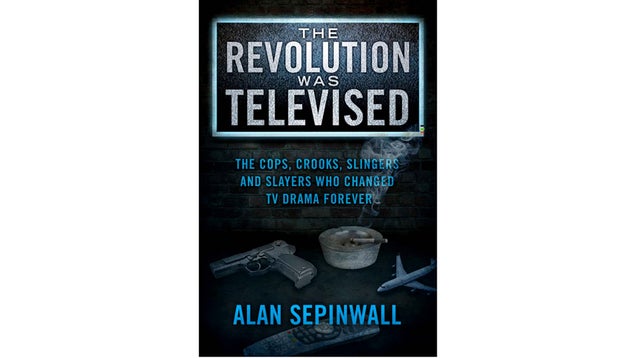 S
Commenters Moist and nlpc23 both recommend The Revolution Was Televised, by Alan Sepinwall; as Moist writes,
He is the person directly responsible for me watching Buffy from its very first episode. I still rush to read his review/insight/interview-with-showrunner that he posts after an episode of a TV show airs. He is brilliant and truly appreciates the TV series as a unique storytelling medium.

For those of you wondering why one would ever get a book from a TV critic, the thing is, Sepinwall isn't just a TV critic. He has a unique relationship with a lot of the major creative forces in modern television. A lot of times he's the only one those people will talk to, or the first one they talk to. He also has ongoing conversations with them, and asks questions and shares revelations that no other journalist can.
$16.99, Amazon.com.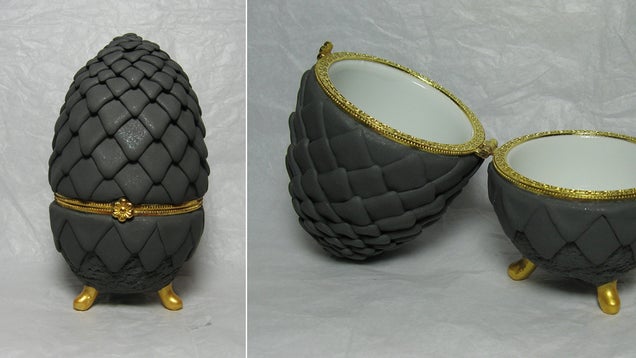 S
For Game of Thrones superfans only: a jewelry box in the shape of one of Khaleesi's dragon eggs. $50, from SBuderfly. (Also check out this direwolf pendant.)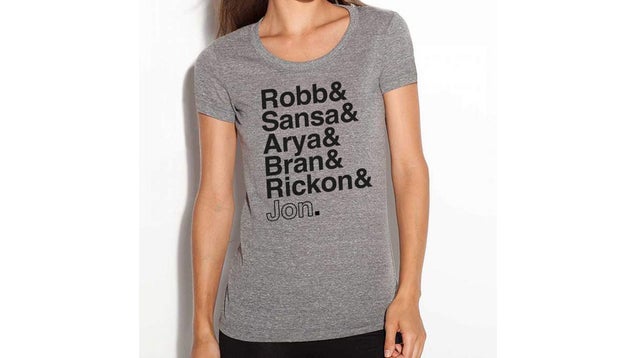 S
Another GOT item: Stark Siblings tee, $25; from FencingNArchery.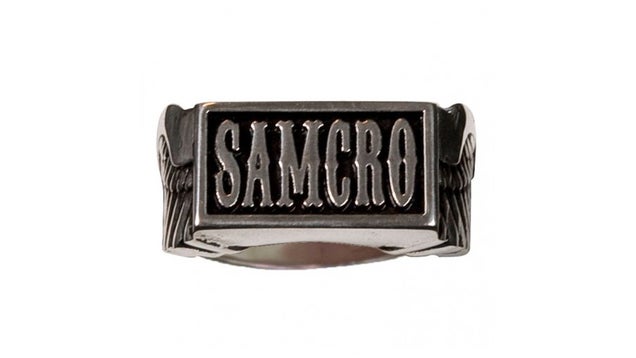 S
Know someone who never misses Sons of Anarchy? How about a SAMCRO ring, $115; or perhaps the soundtrack, $12? Both from the FX Shop.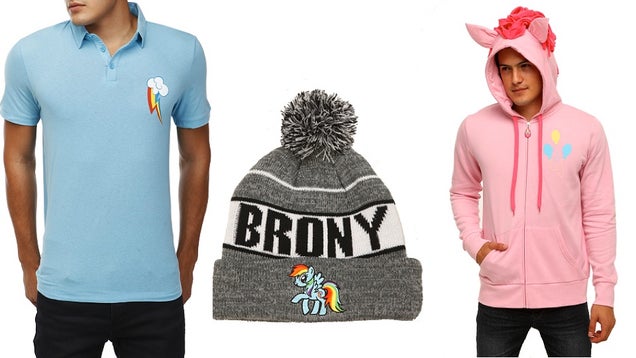 S
Bronies live among us. They want Brony gear! The polo is $26; the hat is $17; and the hoodie is $60. All from Hot Topic.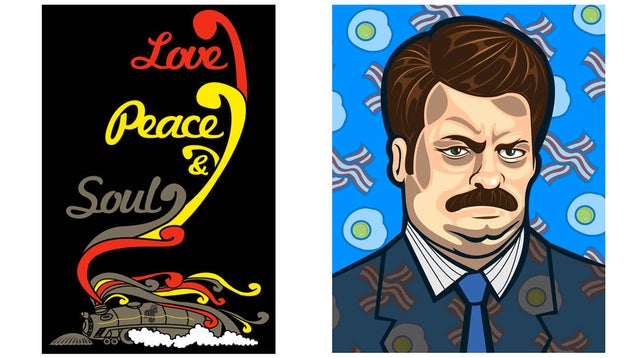 S
More beautiful things for walls — bedrooms, dorm rooms, kitchens? Soul train poster, $20, by MixerFriendly; Swanson poster, $20, by Sam Ho; both from Wall Sushi.
Other random entertainment enthusiast ideas: the Ted teddy; a Star Trek bathrobe; a Tardis hat.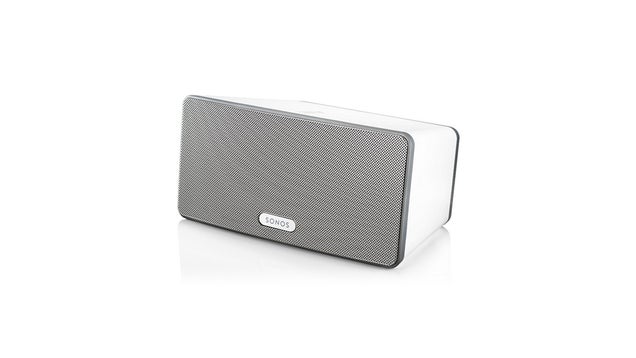 S
Big-budget splurge that I want: (Yes, the Janelle Monae commercial worked on me.)
The Sonos Play:3 lets you wirelessly stream your iTunes library, as well as Pandora, Spotify, LastFM, SiriusXM, whatever. You can move it all around your house, from room to room, and the reviews — in terms of sound — are great. $300, Amazon.com.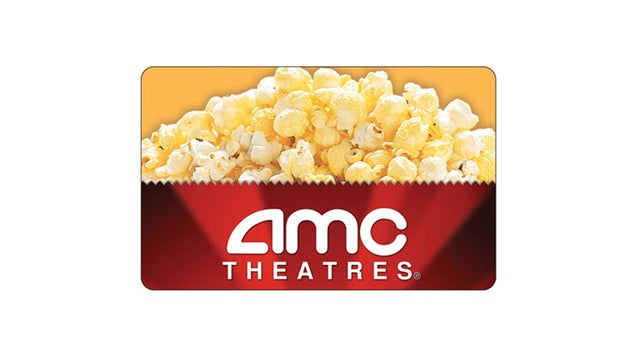 S
Finally: Commenter thelyricalred suggests a movie theater gift card. I gave one to my mom last year, and she loved it. Who doesn't want free movies? Check out AMC and Regal — but be sure and find out the giftee's closest/most convenient theater.