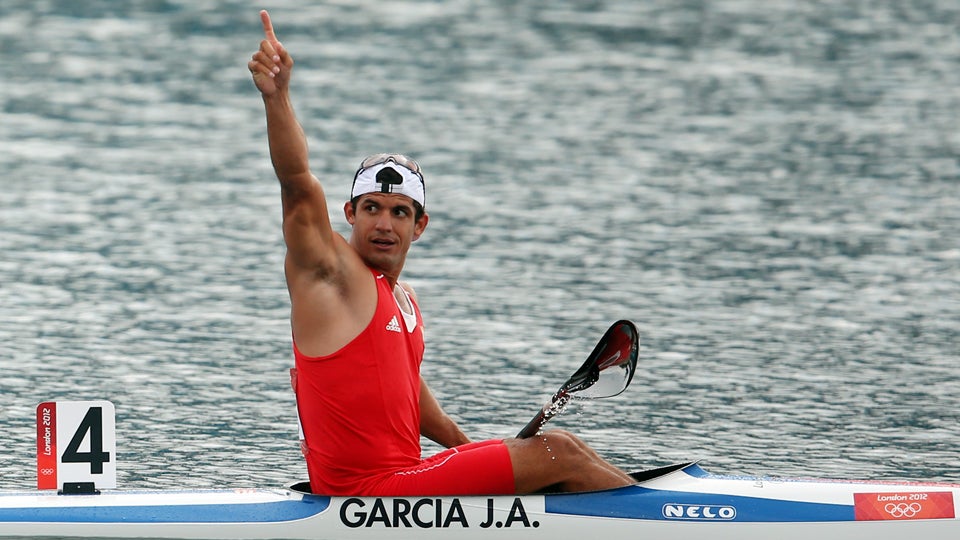 S
Shush, for we have no more need for words. Let us instead speak through through the foot arch of the runner, the flexing calves of the field hockey player and the encompassing reach of the b-baller. Let us speak through Olympic Thighlights.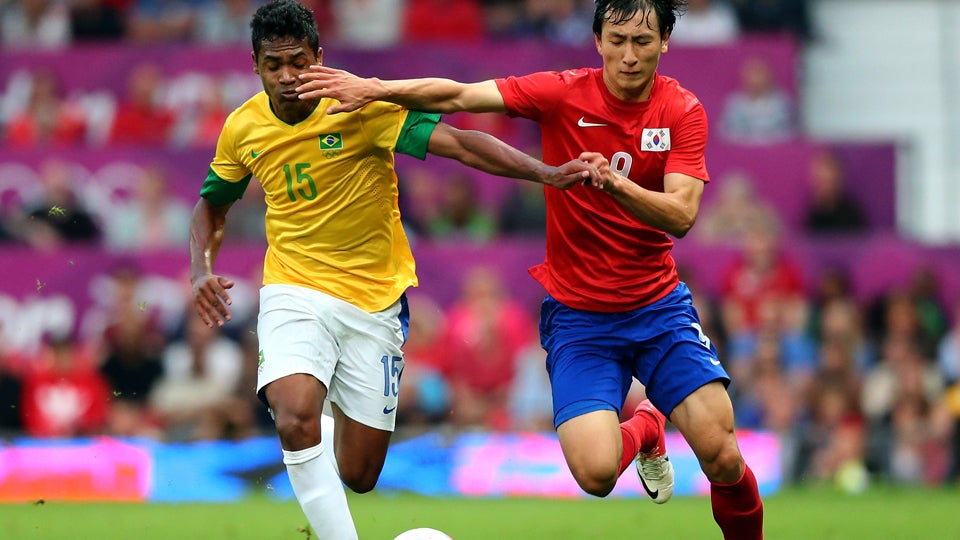 S
Alex Sandro of Brazil (L) and Ji Dongwon of Korea (R), Soccer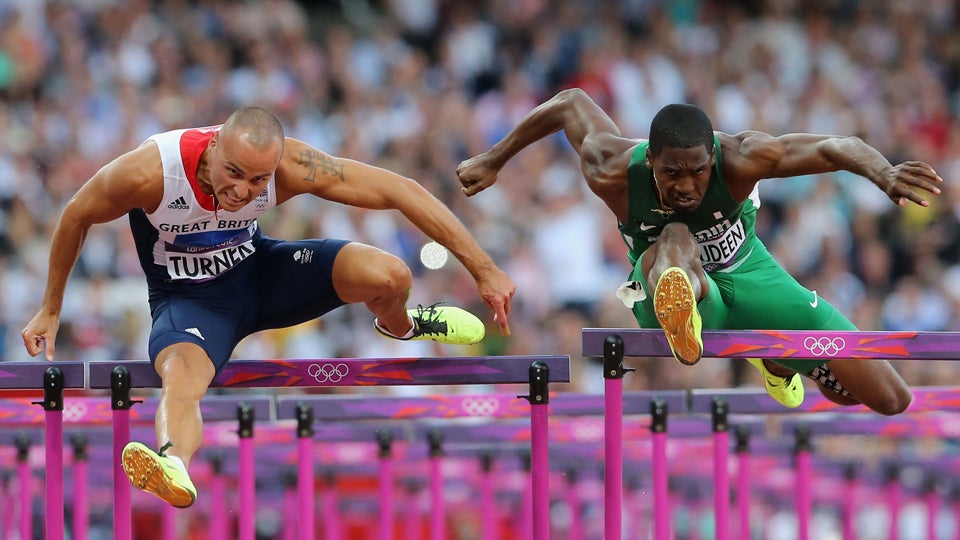 S
Andrew Turner of Great Britain (L) and Selim Nurudeen of Nigeria (R), Men's 110m Hurdles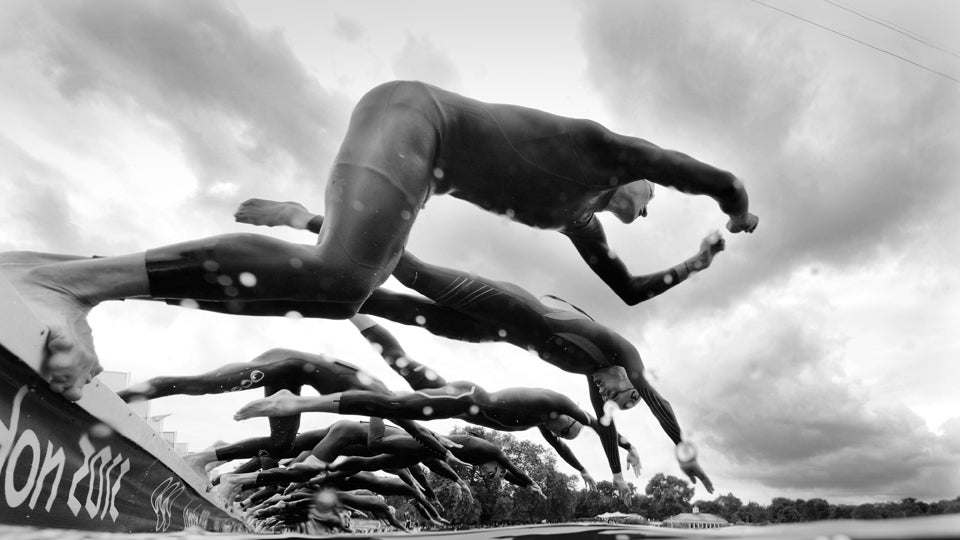 S
Men's Triathlon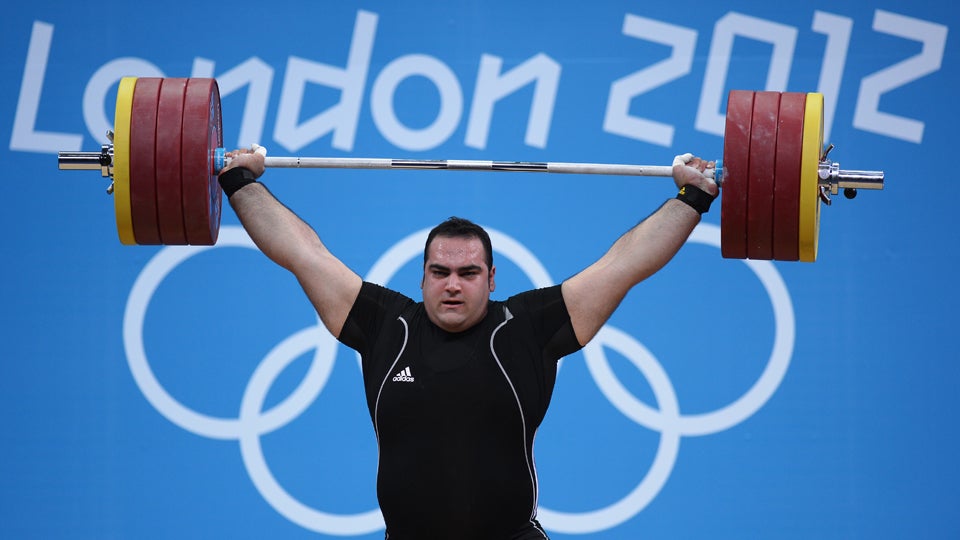 S
Behdad Salimikordasiabi, Iran, Men's +105kg Weightlifting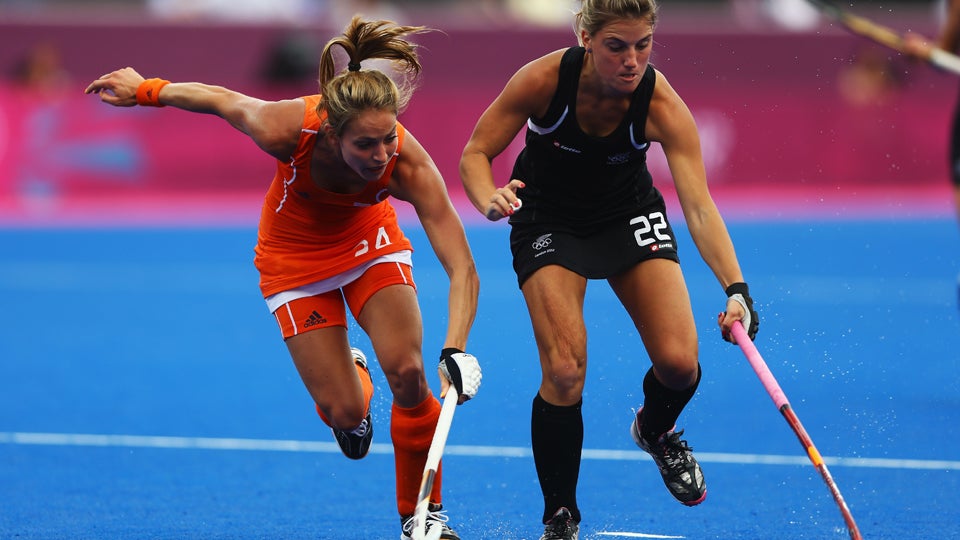 S
Eva de Goede of Netherlands (L) and Gemma Flynn of New Zealand (R), Women's Hockey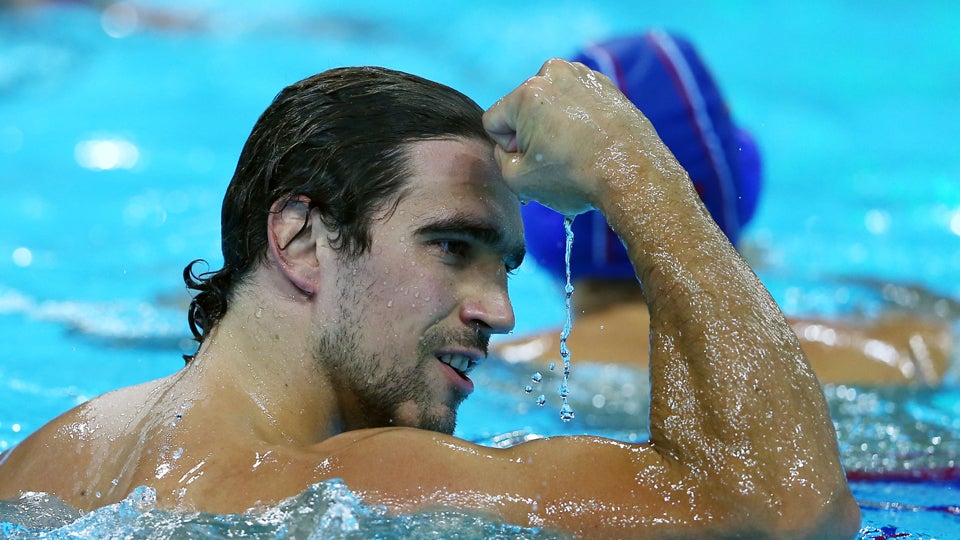 S
Gojko Pijetlovic, Serbia, Men's Water Polo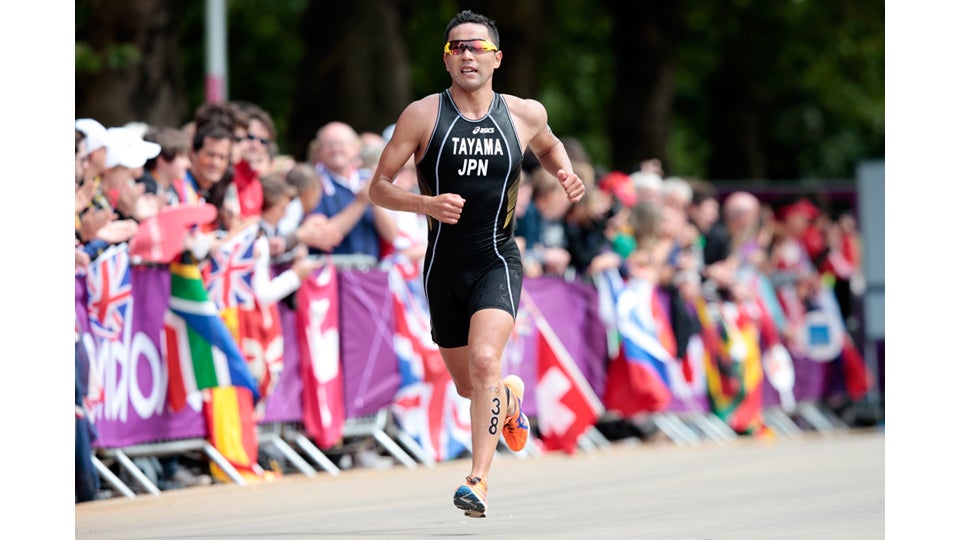 S
Hirokatsu Tayama, Japan, Men's Triathlon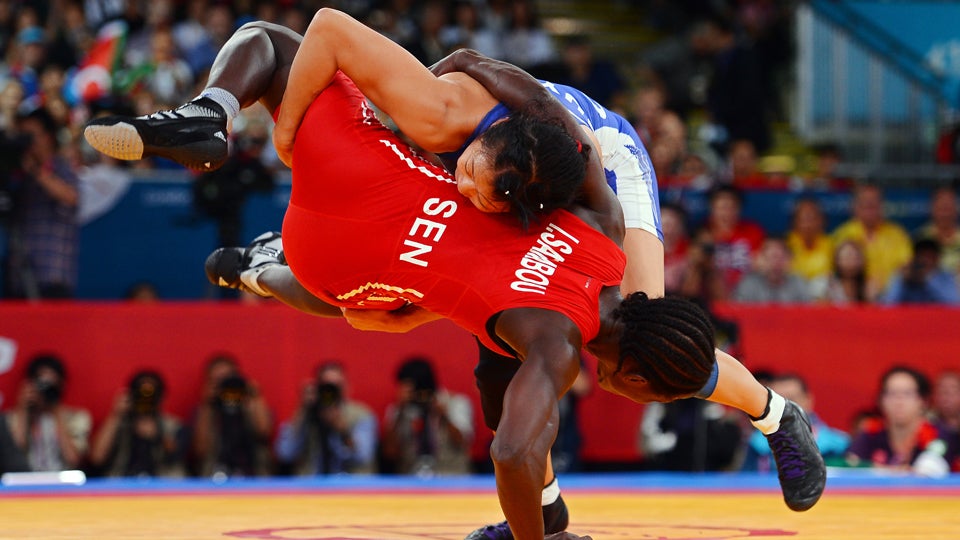 S
Isabelle Sambou of Senegal (red) and Carol Huynh of Canada (blue), Women's Freestyle 48 kg Wrestling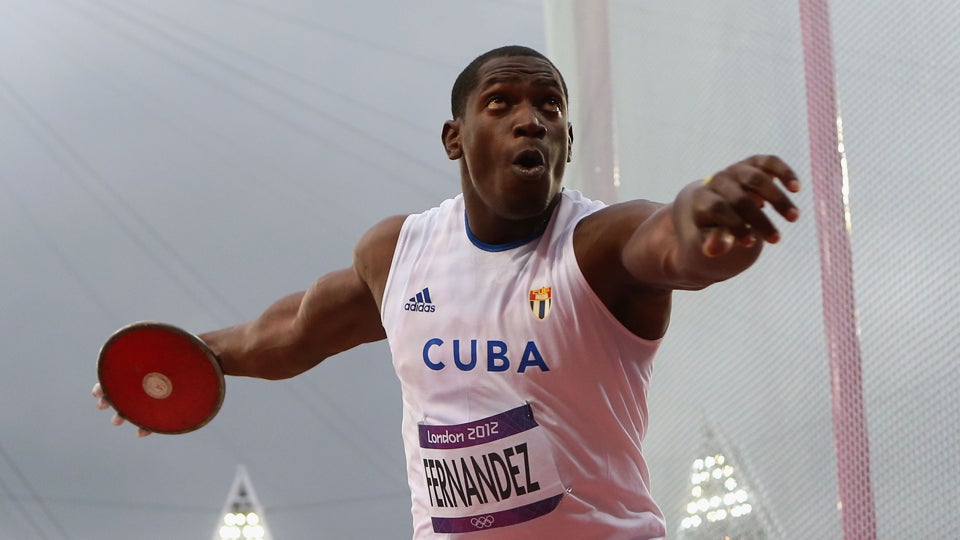 S
Jorge Y Fernandez, Cuba, Men's Discus Throw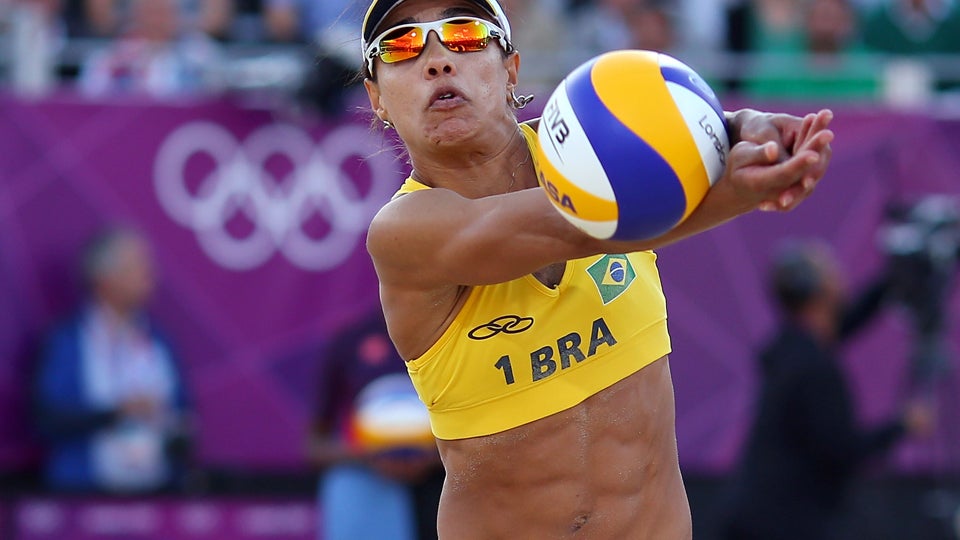 S
Juliana Silva, Brazil, Women's Beach Volleyball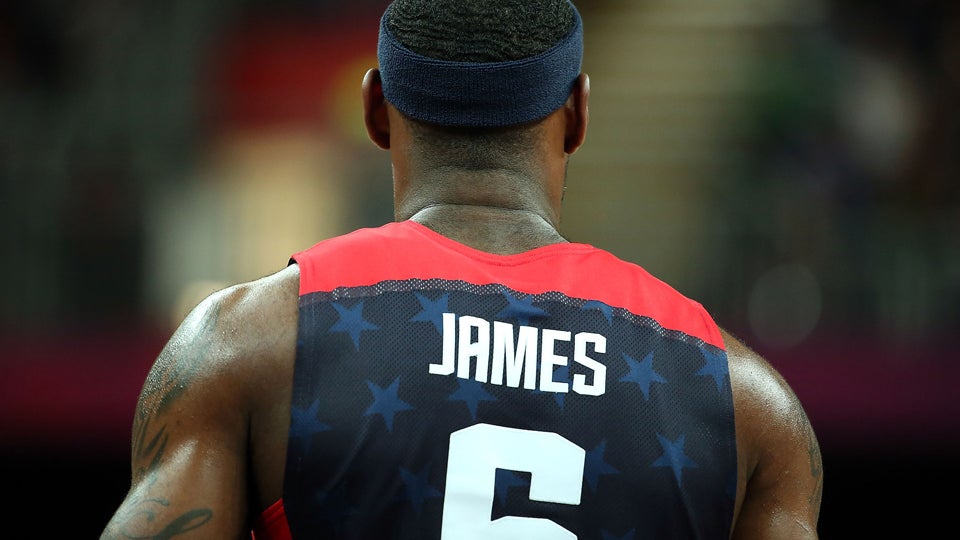 S
LeBron James, USA, Men's Basketball.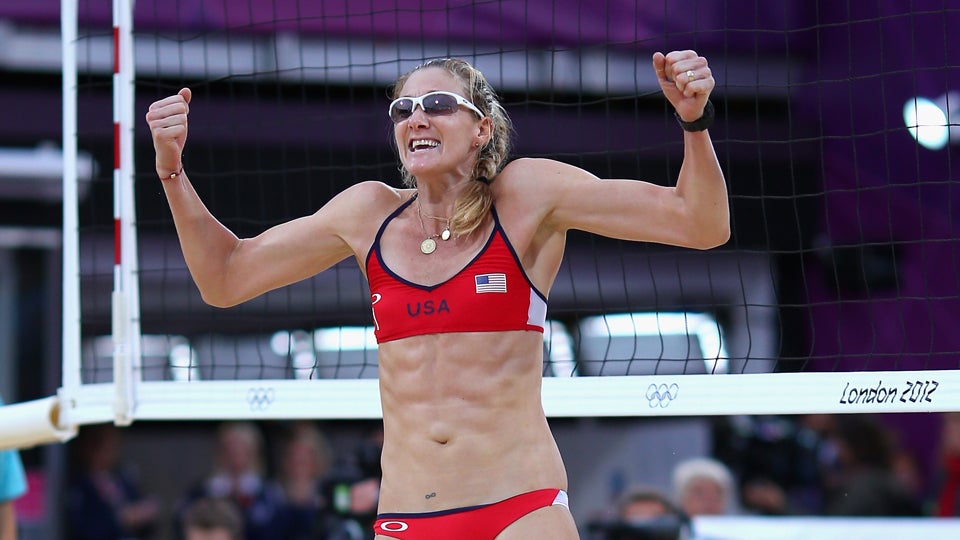 S
Kerri Walsh Jennings, USA, Women's Beach Volleyball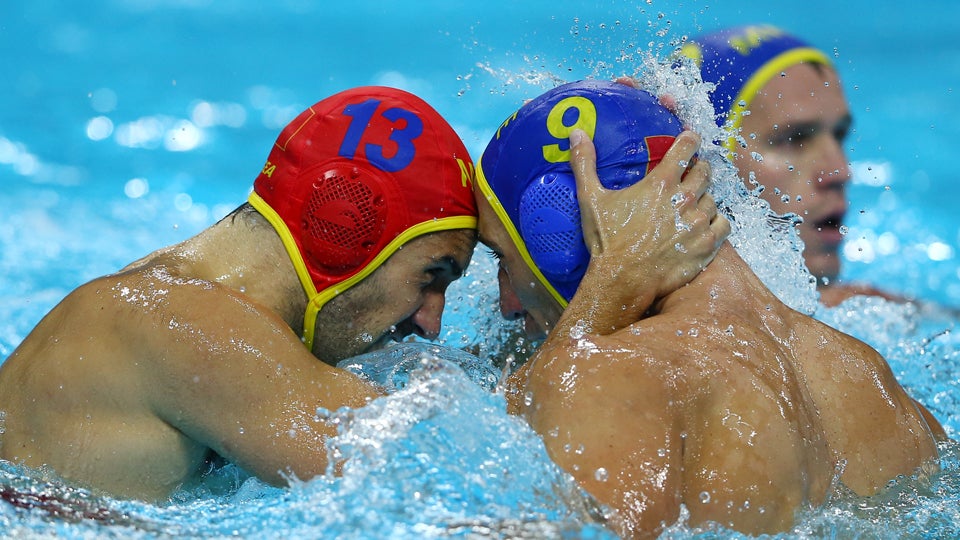 S
Milos Scepanovic (L) and Aleksandar Ivovic (R), Montenegro, Men's Water Polo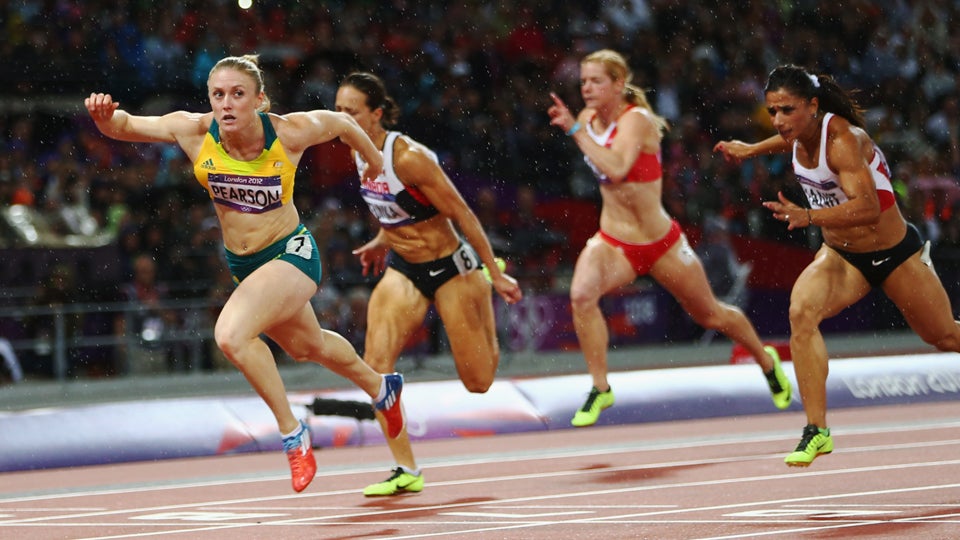 S
Sally Pearson, Australia, Women's 100m Hurdles Final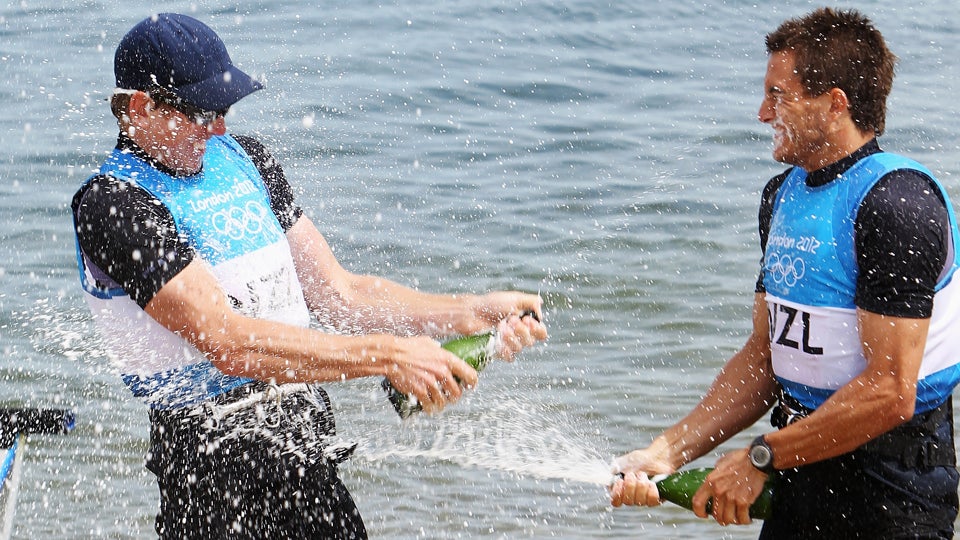 S
Peter Burling (L) and Blair Tuke (R), New Zealand, Men's 49er Sailing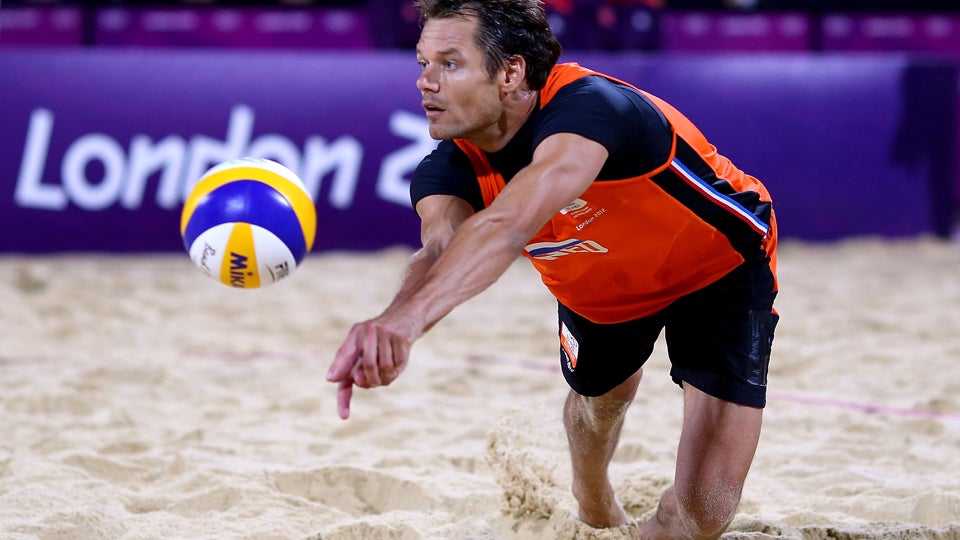 S
Reinder Nummerdor, Netherlands, Men's Beach Volleyball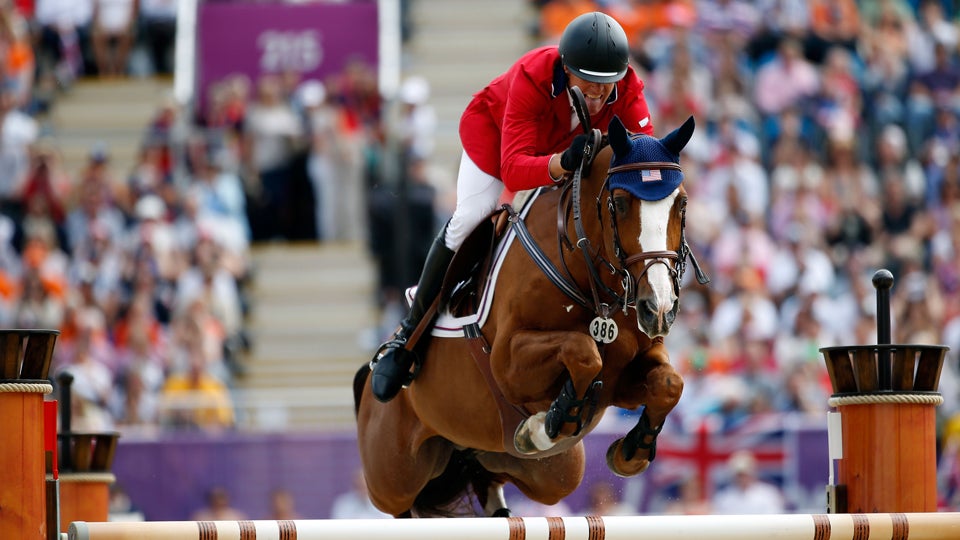 S
Rich Fellers and Flexible, USA Individual Jumping Equestrian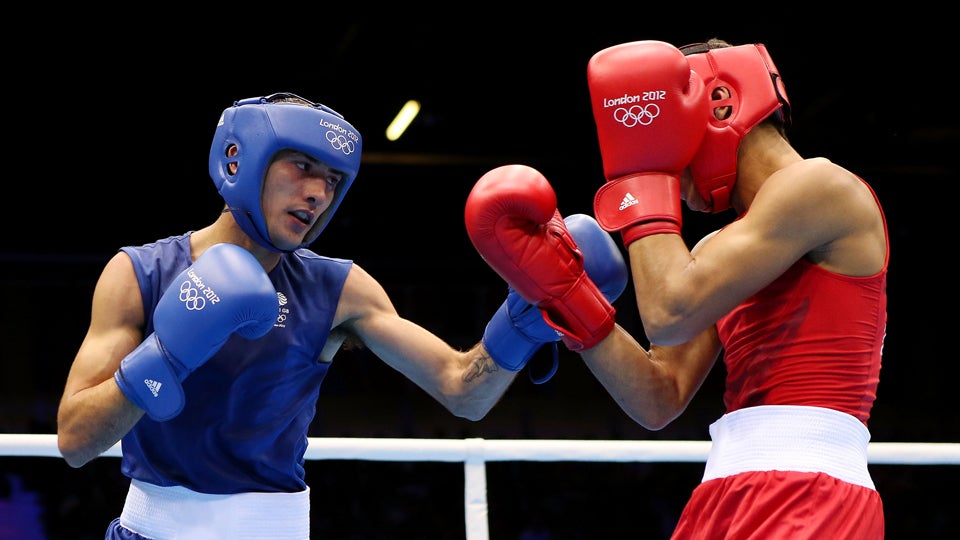 S
Andrew Selby of Great Britain (L) and Robeisy Ramirez Carrazana of Cuba (R), Men's Fly (52kg) Boxing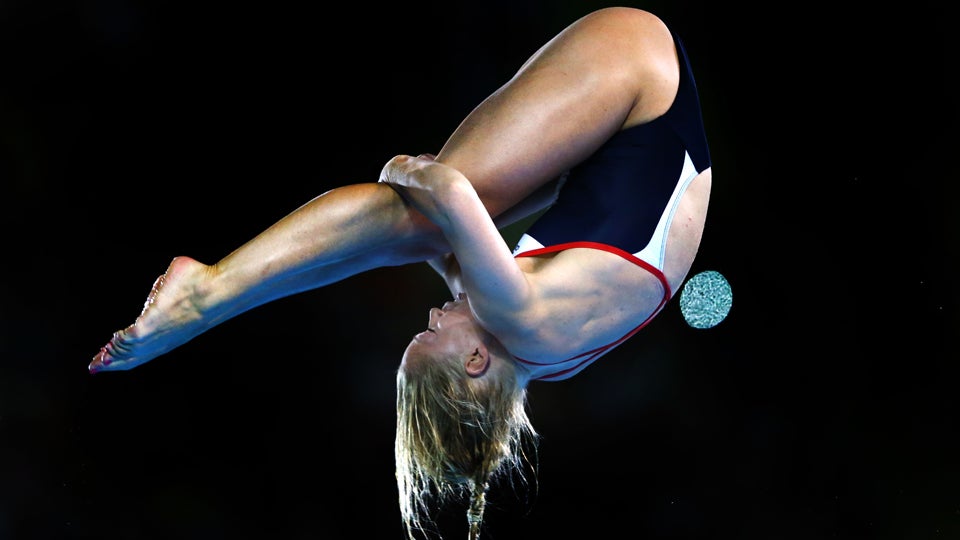 S
Stacie Powell, Great Britain, Women's 10m Platform Diving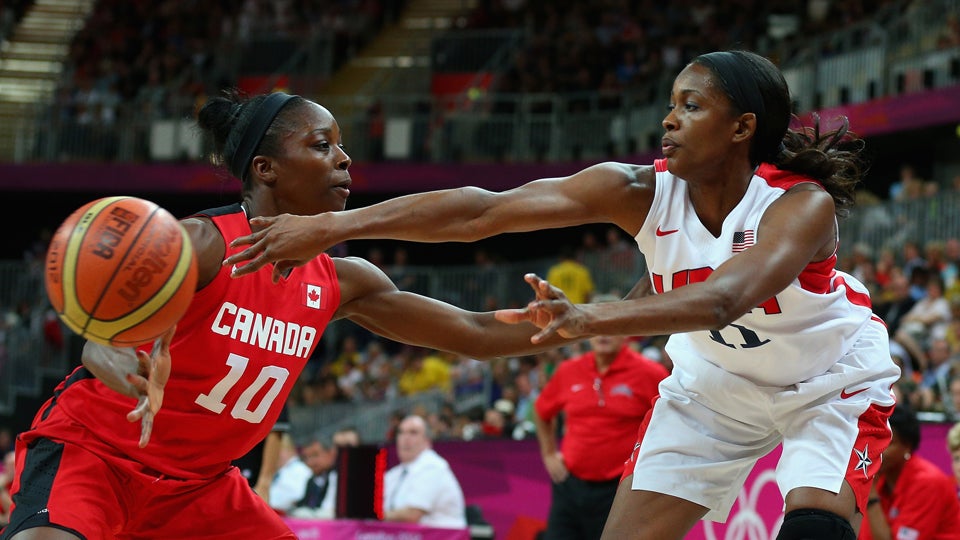 S
Swin Cash, USA, Women's Basketball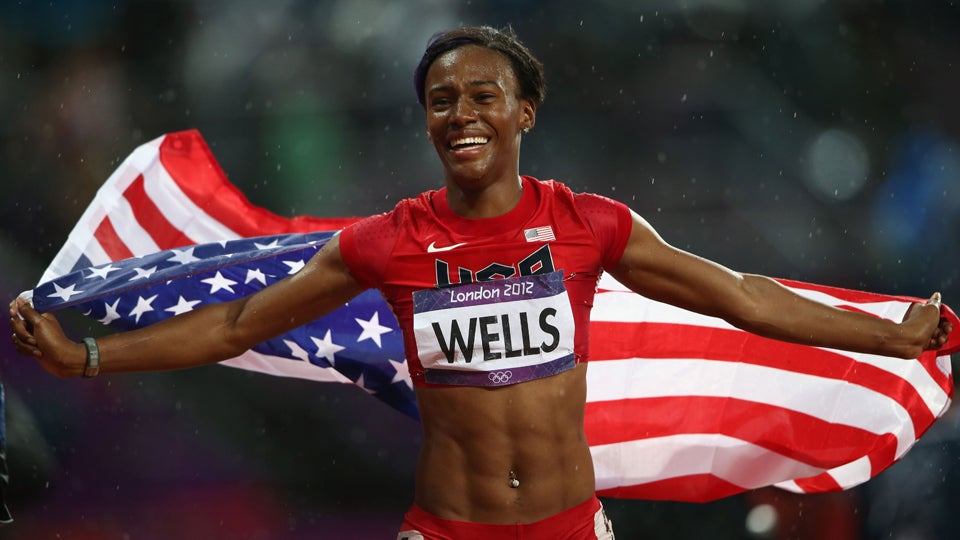 S
Kellie Wells, USA, Women's 100m Hurdles