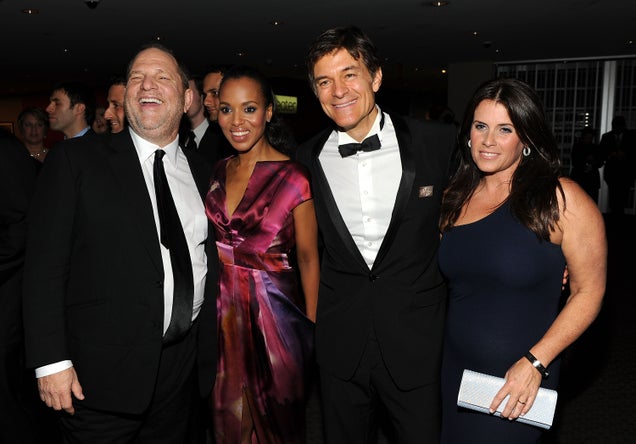 S
It would seem that Time's "100 Most Influential People" (or at least their guests) included Ann Coulter, Sandra Lee, and, um, the Tiger Mom. So, were their fashion choices equally...noteworthy?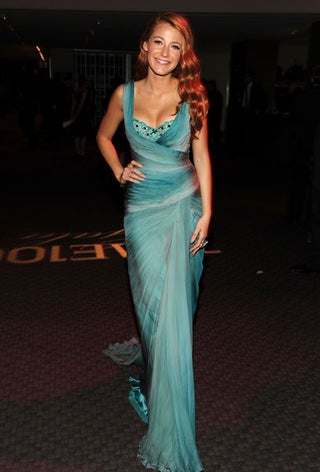 S
An auburn Blake Lively goes all mermaid on us in Zuhair Murad Haute Couture. The effect is slightly Barbie, but stunning nonetheless.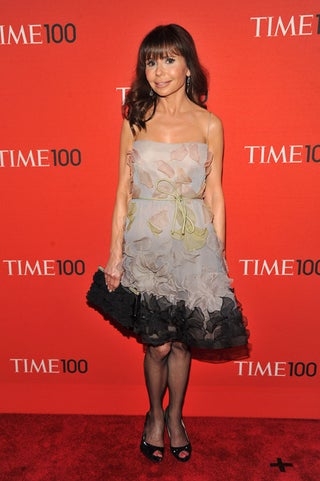 S
Author Heidi Murkoff takes a "more the merrier" approach to dress embellishment.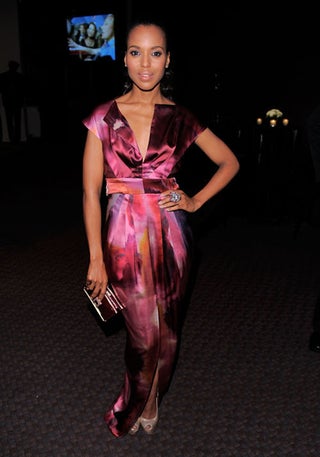 S
Kerry Washington stunning in slit Catherine Malandrino: talk about haute-boho.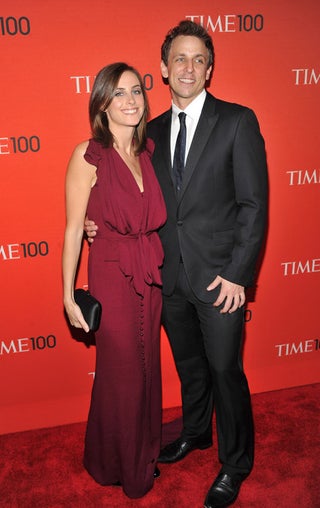 S
A dapper Seth Myers with a totally elegant Alexi Ashe; dig the draping.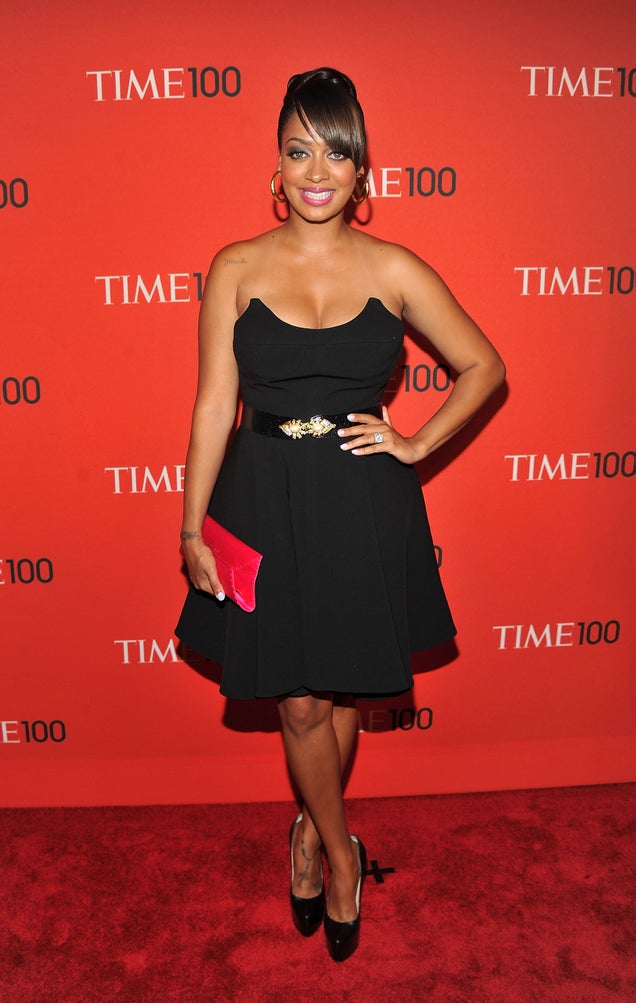 S
Lala Vazquez goes all John Singer Sargent in a marvel of beautiful boning.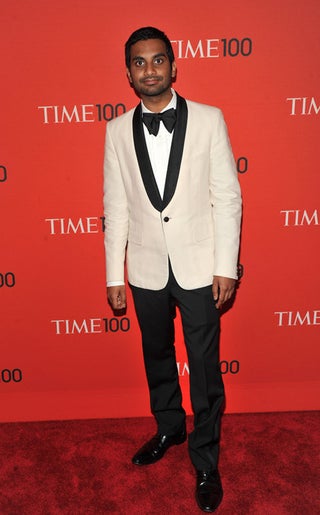 S
Aziz Ansari has become this unlikely style icon lately; few could pull off the dinner jacket this smoothly.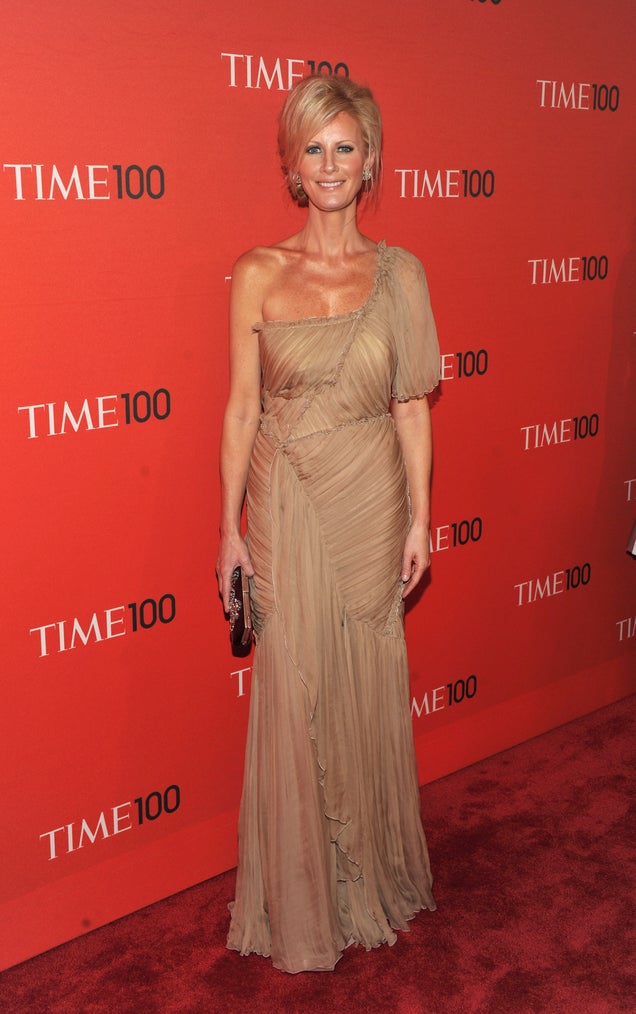 S
Sandra Lee abandons her signature white for this taupe Grecian situation.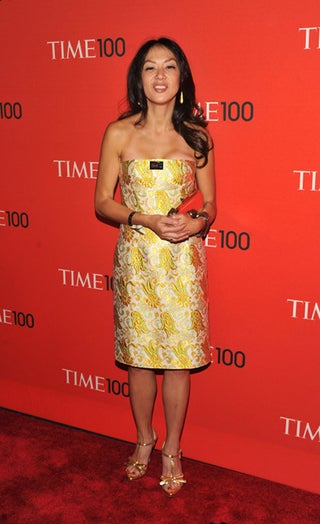 S
Tiger Mom Amy Chua looks as pulled-together as expected in brocade.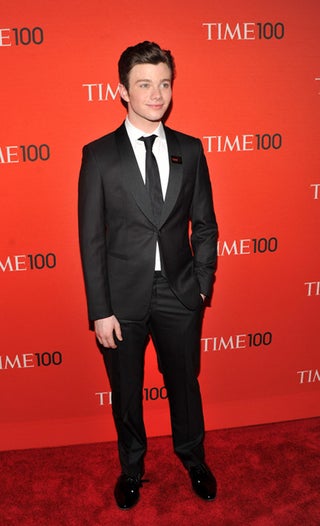 S
So many young dudes try to do some half-assed rebellious thing on the red carpet.
Chris Colfer just embraces Old-Hollywood panache.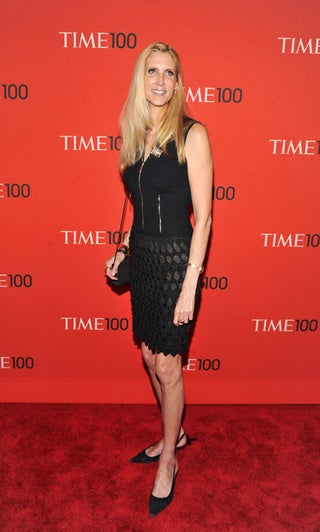 S
Ann Coulter, girded for battle — or at least bondage.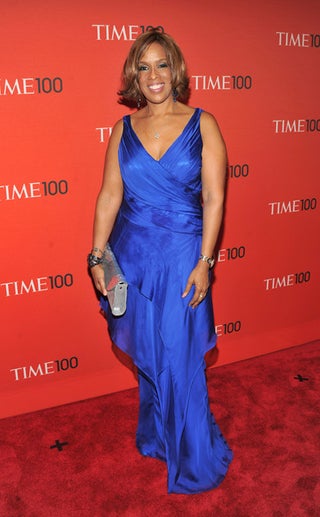 S
A softly romantic Gayle King.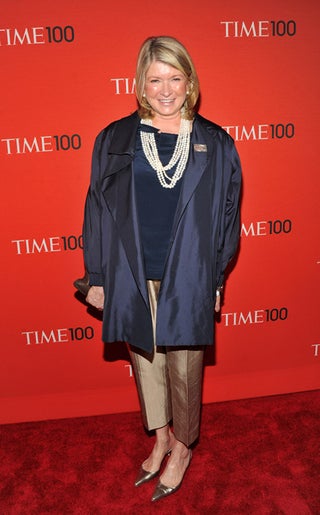 S
Martha Stewart is pulled together in separates: only she could make silk look this all-business.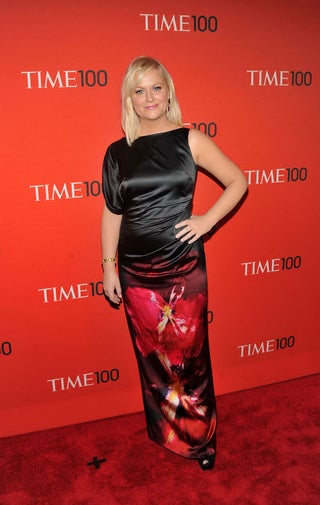 S
Love Amy Poehler; hate this dress.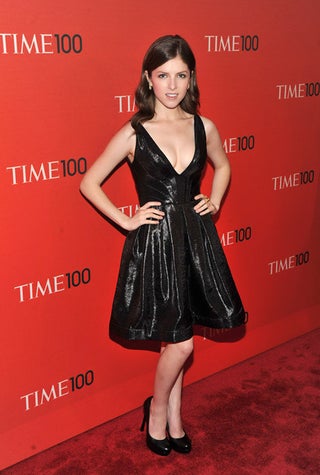 S
Anna Kendrick is both sweet and sexy.