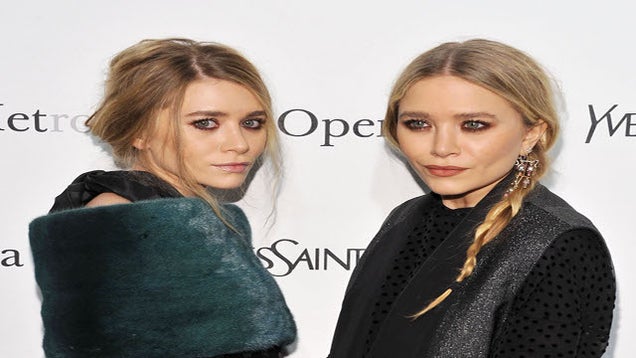 It's so rad that opera openings are becoming a cause celebre again: take last night's star-studded Met premiere of Rossini's "Le Comte Ory" — sponsored By Yves Saint Laurent, no less.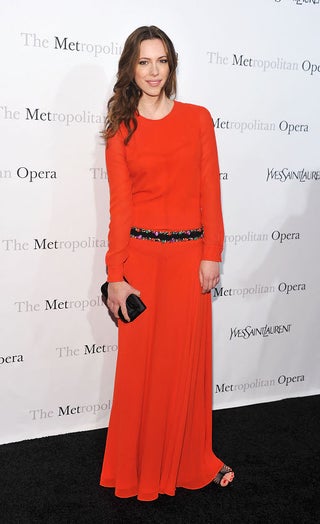 S
Love love love Rebecca Hall's haute-Stevie elegance, which prior to writing those words I didn't realize was a thing.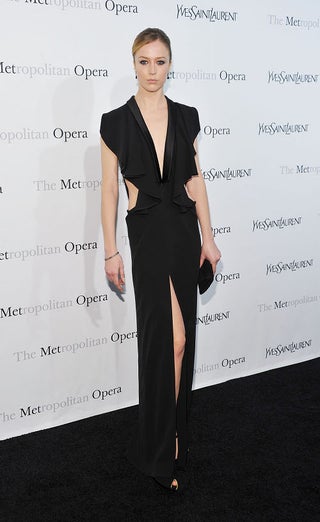 S
Raquel Zimmermann — and YSL — are among the few who can make this whole "vent" thing work, and work spectacularly.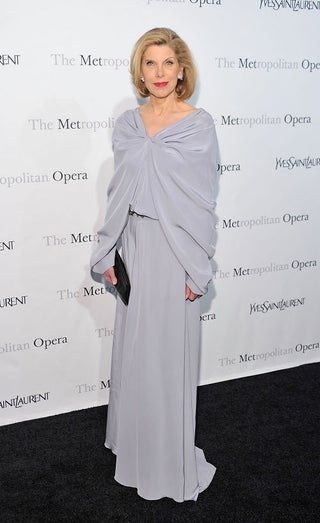 S
Christine Baranski verges on cocooned — on anyone less regal it might go over the line — but all in all stays totally elegant.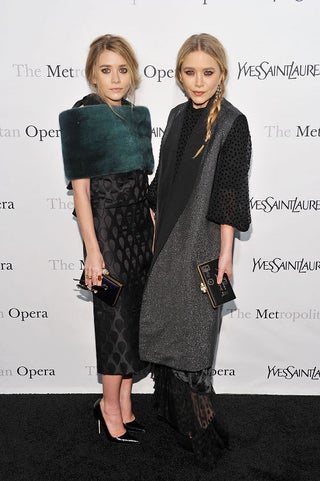 S
So distinct, both so fab! Seriously, I can't decide whether I prefer Ashley's ladylike turn or MK's signature haute-boho.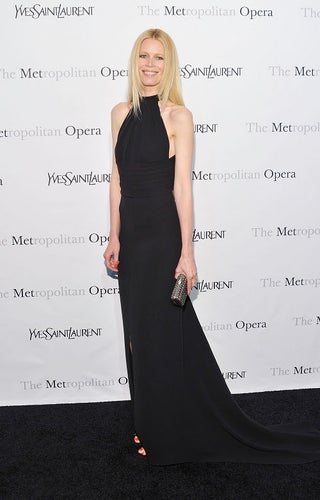 S
Claudia Schiffer.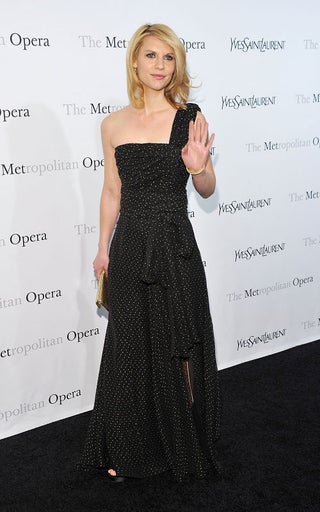 S
Claire Danes, completely flawless. YSL, natch.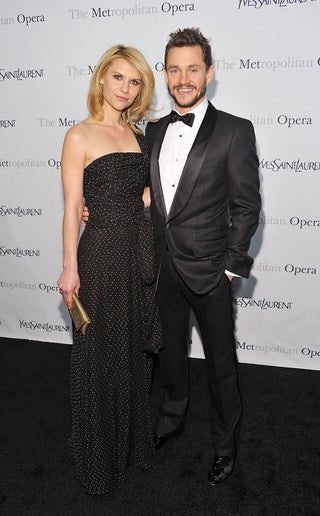 S
And you didn't think we'd deny you Dancy?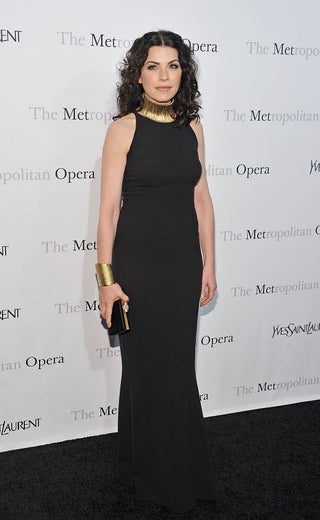 S
Julianna Margulies takes "statement necklace" to uncomfortable new heights.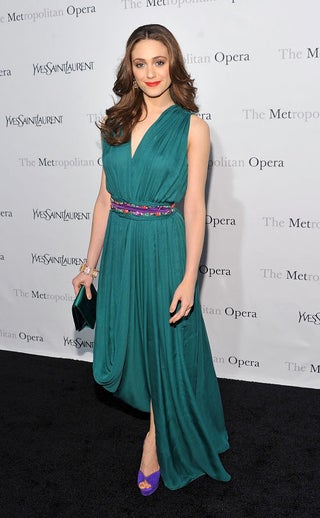 S
Emmy Rossum may appear to be standing on one foot, but she looks vibrant doing it in draped silk.