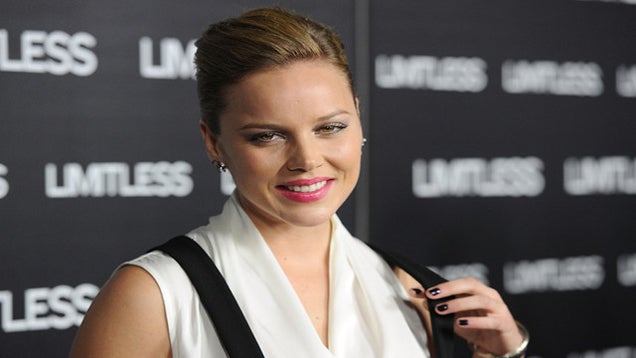 Limitless is about "a copywriter who discovers a top-secret drug which bestows him with super human abilities." Maybe some of the guests were on it when they dressed for the premiere?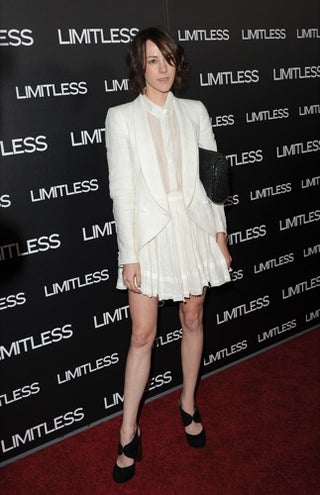 S
I love
Jena Malone
's shoes. And I imagine I'm not alone in hoping she doesn't doff her jacket in the course of the evening.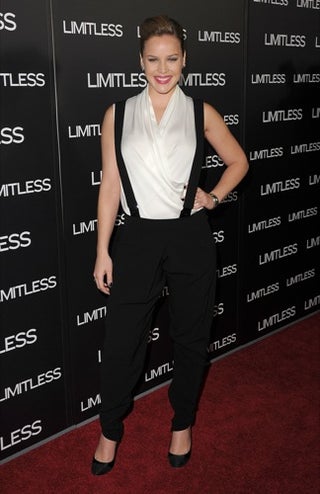 S
Abbie Cornish
channels Chaplin. Always a strong choice.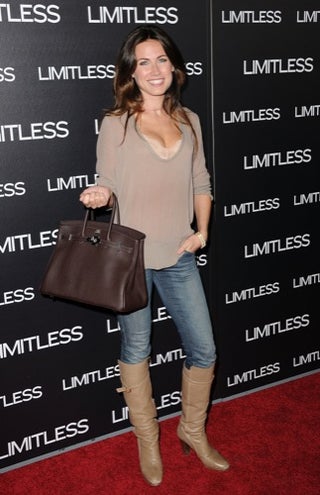 S
Here's what's odd about these events: on the one hand you have
Vail Bloom
in L.A. casuals.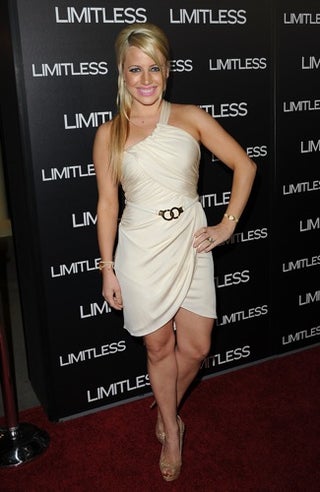 S
Then, just a few feet away,
Jaimie Hilfiger
in draped silk worthy of
Goddess!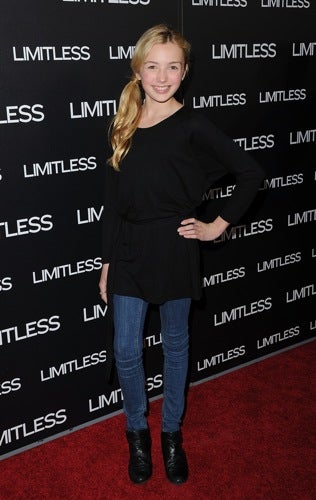 Peyton List
goes for a grown-up look!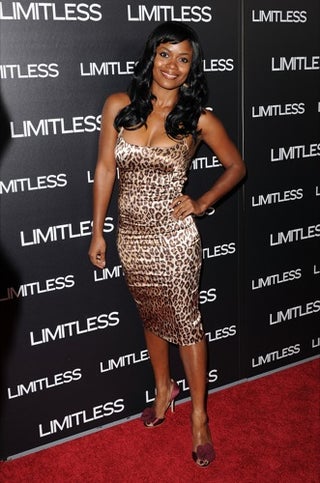 S
Serena Reeder
gives a new meaning to "skintight."