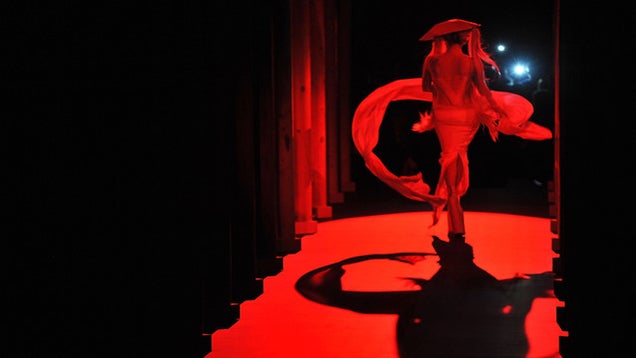 Let's describe the Thierry Mugler show this way: everything Gaga wasn't actually wearing, we can imagine her wearing. But you don't have to take my word for it!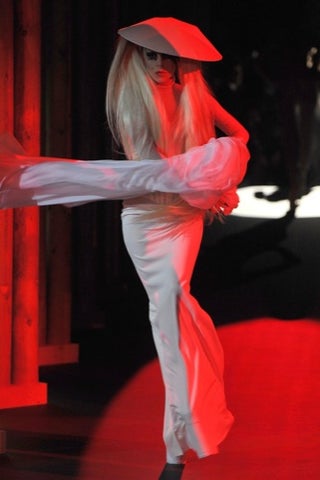 S
Gaga, the collection's muse, made like a deranged po-mo bride.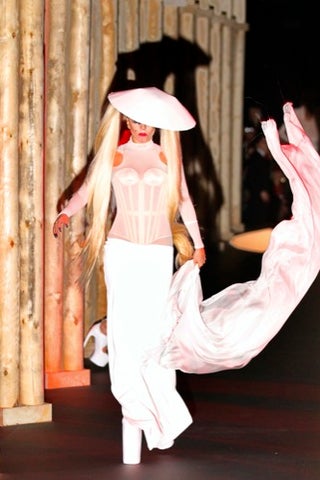 S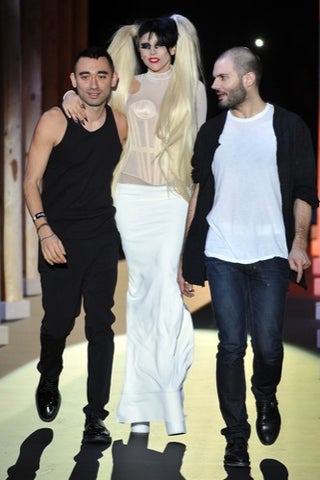 S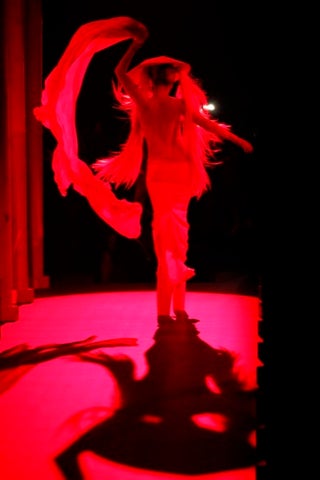 S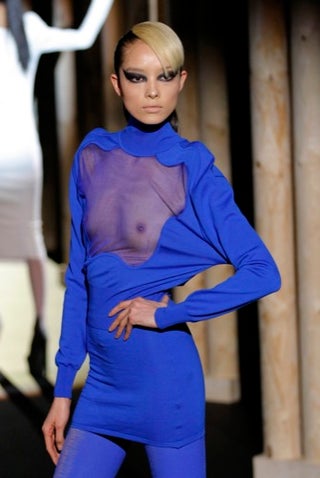 S
"Wearable" is not the word that comes to mind, not that anyone expected it to of this unholy union!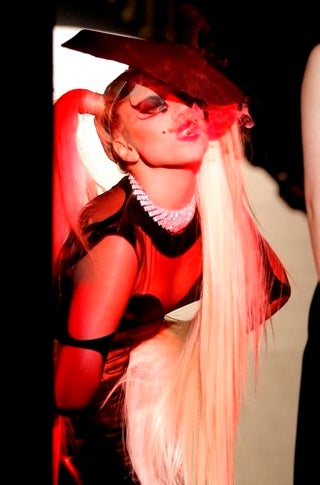 S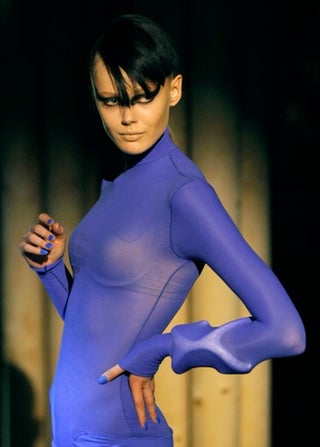 S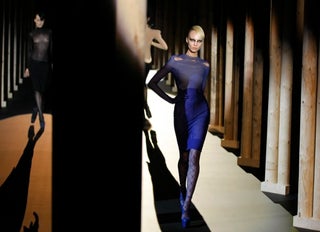 S