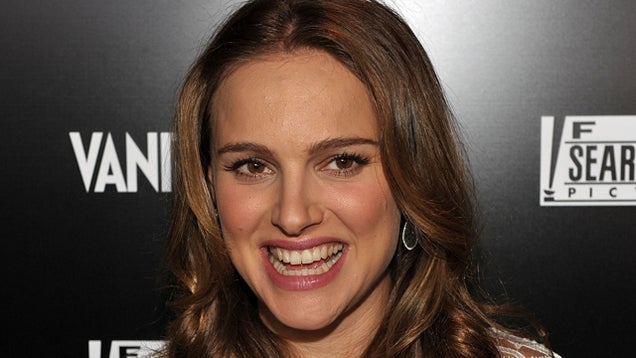 This event was called — deep breath — "Vanity Fair Campaign Hollywood 2011's Richard Mille Toasts Fox Searchlight Films" Basically, it was a fancy party. And Natalie Portman was there. And Mila Kunis. And Claire Danes. Which means, yes, that the clothes were interesting!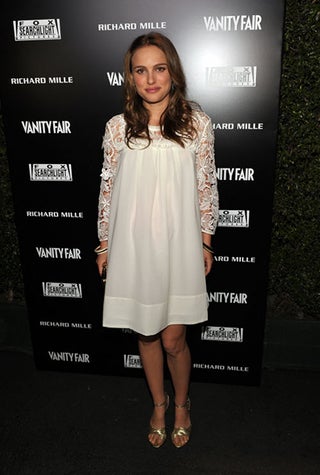 S
I won't lie: this Rosemary's Baby situation isn't my favorite. But she looks cute and comfy and, y'know, that's never a bad thing. Plus, it's Friday.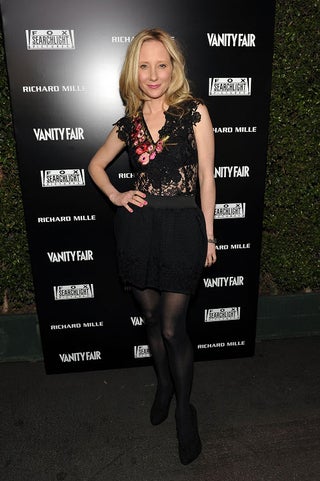 S
This is what we call the "sassy sexyface." And her top is kind of the "sassy sexyface" in garment form.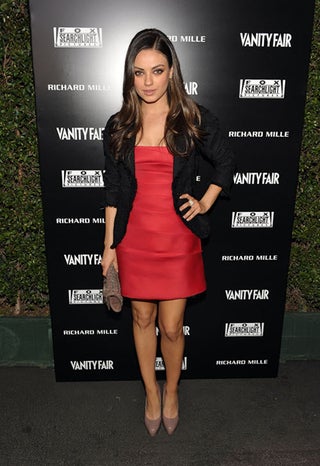 S
Kind of digging how Mila Kunis has been doing an austere, White Stripes (RIP) palette ever since Black Swan came out.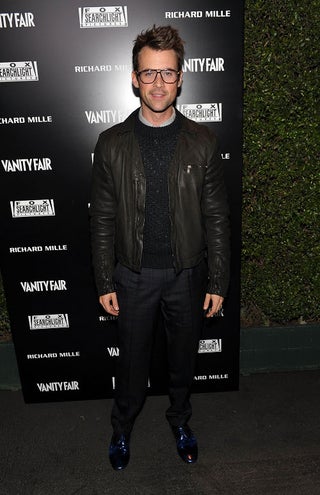 S
Shoes aside, this reminds me distinctly of a picture of my dad circa '79. Which is probably not what Rachel Zoe had in mind when she told Brad Goreski to dress more "straight guy," whatever the hell that meant.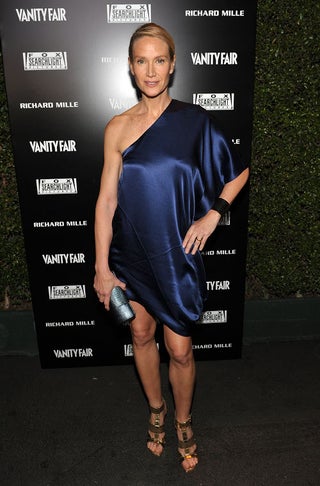 S
God, the Fashion Tape Kelly Lynch must have gone through.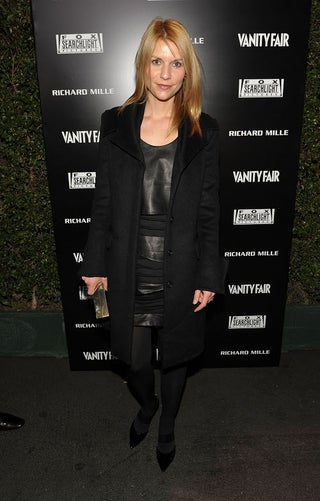 S
I like that Claire Danes mixes it up. The leather bandage? Not quite so much — but that may be in part because she looks less than enthused.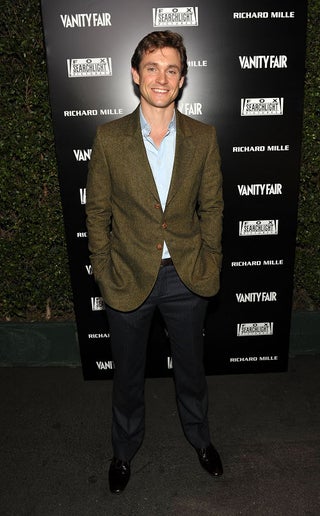 S
The ever-dapper Mr. Dancy.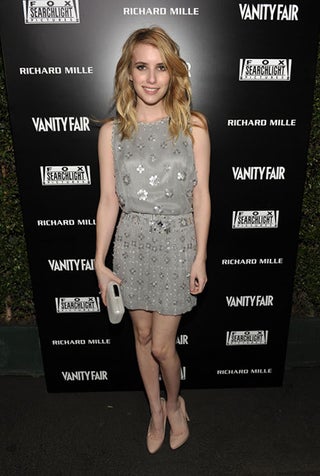 S
Emma Roberts is a bona fide style star: she never sacrifices fun, but always looks totally dignified and in control. Plus, she seemed like a really nice person on that bloated 2-hour Extreme Home Makeover, not that anyone exactly looks like a jerk on that show.