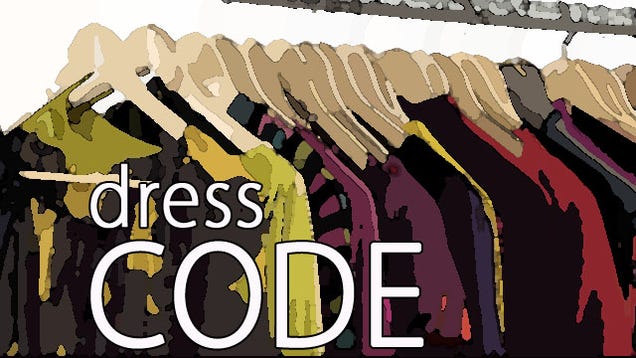 You asked, we answered! Herewith, cool — and functional — laptop bags.
In my experience it's not hard to find good, utilitarian computer bags. It's also not hard to find cool expensive ones. The trick is finding reasonably-priced, padded bags that are also nifty. So here's a roundup — most of them under $100, several vegan and a couple with a cross-body strap. A couple could double as purses; a few are basic, a couple are fun. I've focused here primarily on the bags themselves, but a cool sleeve and a tote is always an option: check out Etsy for a really good selection of unique sleeves made of everything from vintage Pendleton blankets to Star Wars sheets.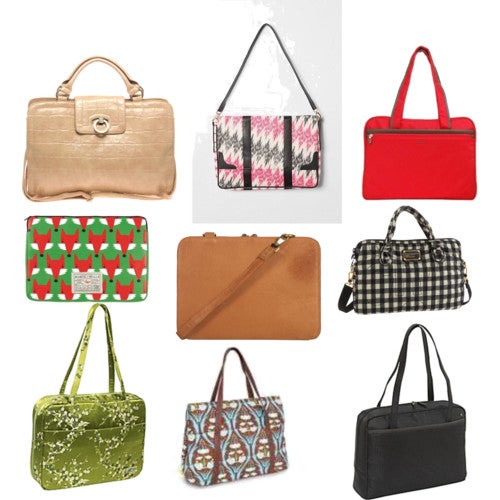 For all of our handy Dress Code guides, go here.