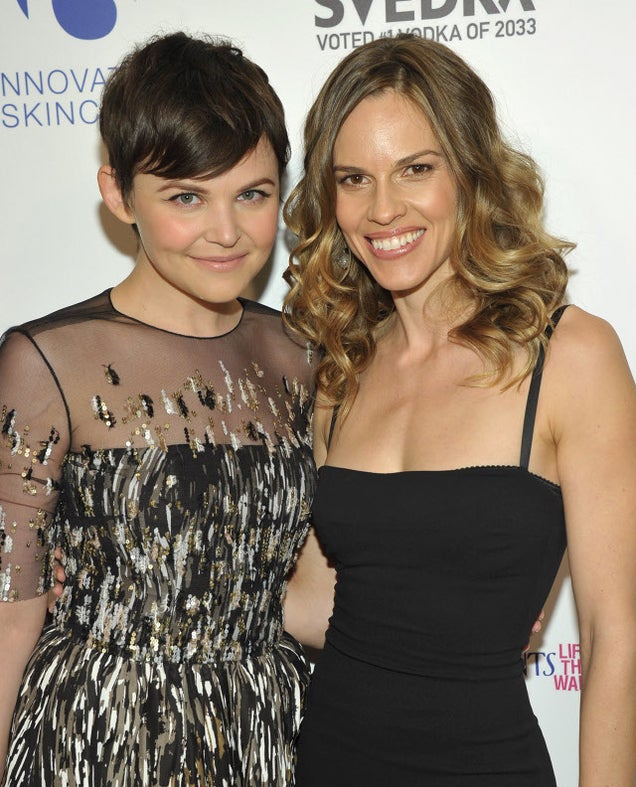 Talk about a good cause! "Children Awaiting Parents" is an important charity, and this benefit did it justice.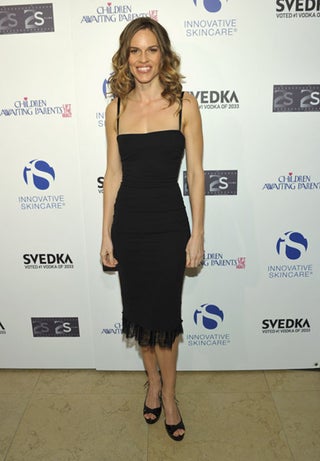 S
Hilary Swank goes for simple, classic elegance.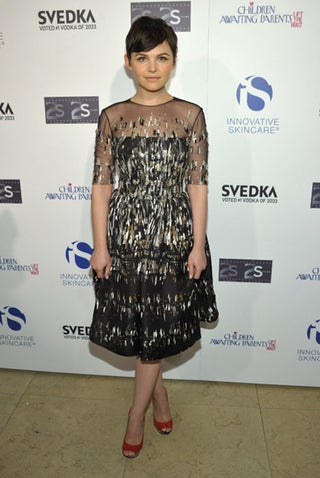 S
How pretty is the red shoe with Ginnifer Goodwin's retro-inspired frock?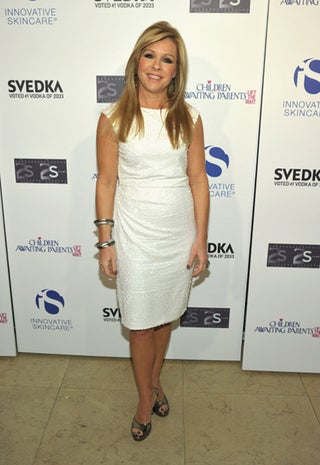 S
For those of us mired in winter slush, the idea of throwing on a breezy white frock — not to mention L.A. weather — feels like a beautiful, impossible dream.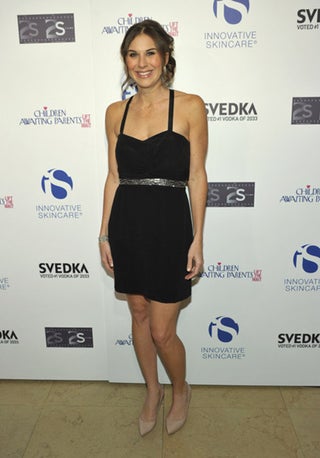 S
2S Films' Molly Smith keeps it simple.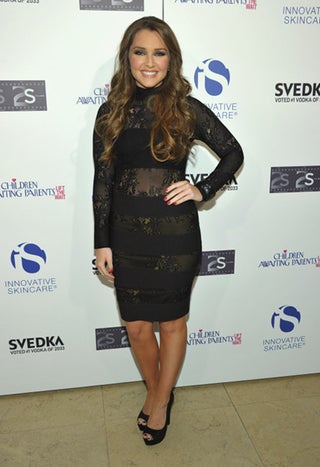 S
It's like Collins Tuohy is photo-editing her own ladybits with a black line, magazine-style.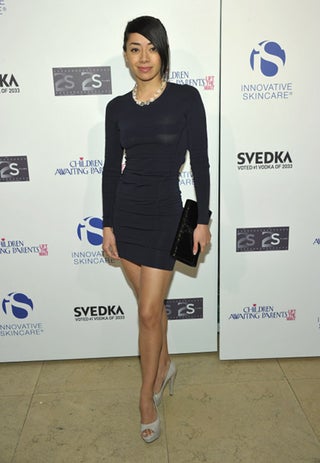 S
And Aimee Garcia got the same treatment!


[Images via Getty]