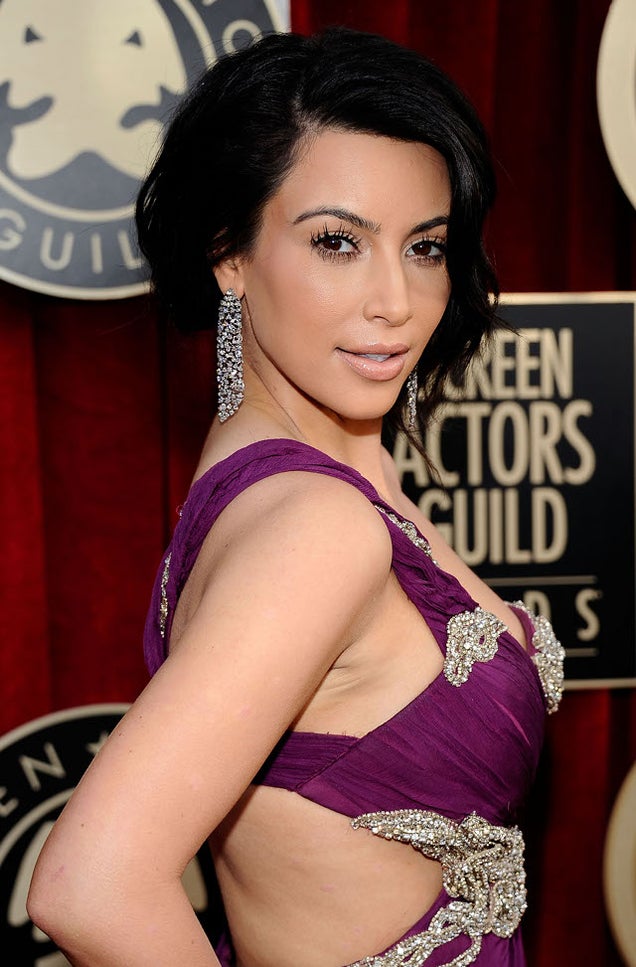 While overall this was a good red carpet, there were exceptions. Notable exceptions.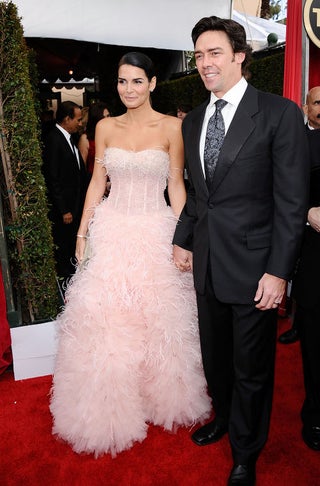 S
Pretty as the whole "blush" thing can be, Angie Harmon's iteration may be my least-favorite.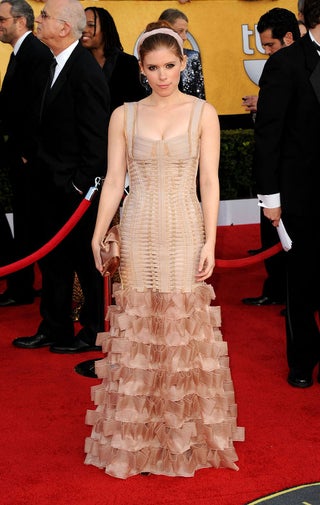 S
Or maybe that would be Kate Mara's?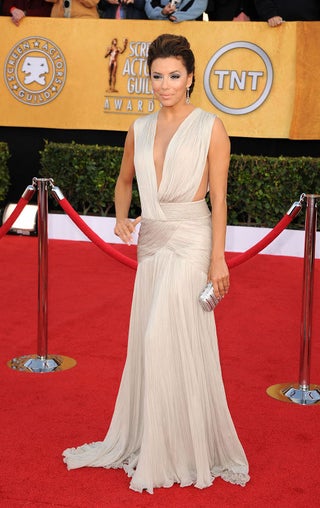 S
Looks like Eva Longoria snatched this off the dressmaker's dummy mid-fitting.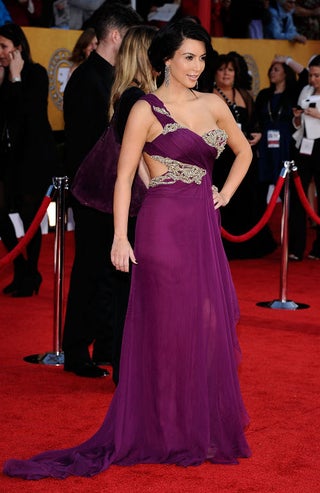 S
I'm not sure which of Kim Kardashian's cinematic achievements the Screen Actors Guild is honoring, but it's not this busy frock.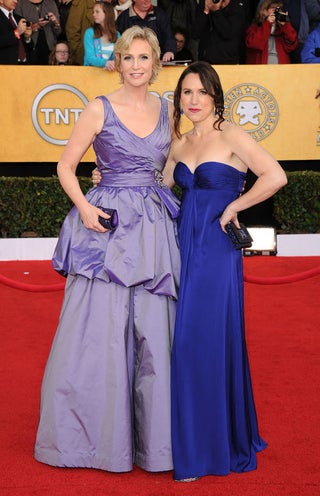 S
Jane Lynch could have done without that last ruffle.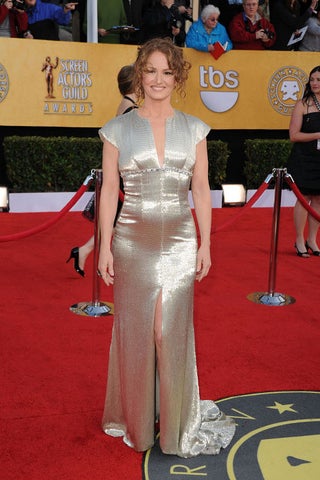 S
I think Melissa Leo was going for Old Hollywood. The effect is more Norma Desmond.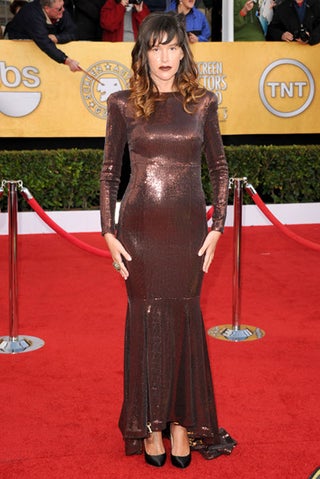 S
Paz de la Huerta looks like she rolled in some chocolate, and still has the cocoa-binge smear on her mouth to prove it.


[Images via Getty]