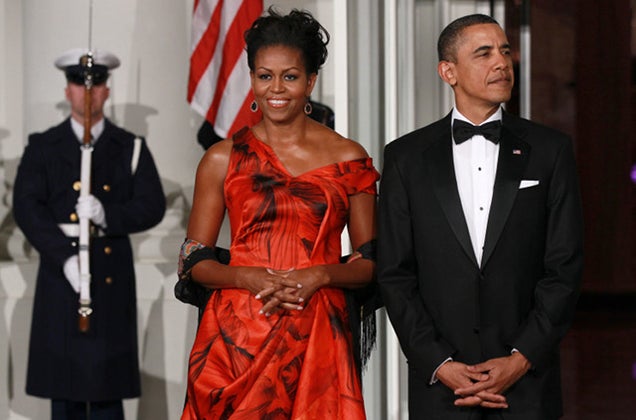 ...at least, that's what Barbra Streisand and her fellow guests would have us believe. While we're on the subject: why was Anna Wintour there?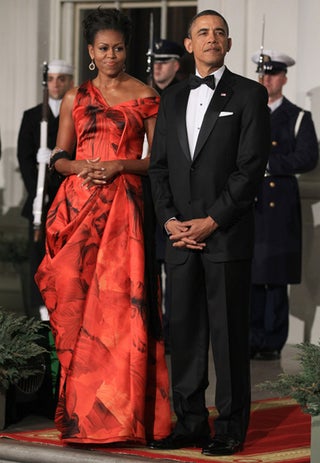 S
How much do I love that Michelle Obama wore McQueen? A lot, that's how much. That it's both stunning and edgy hurts not at all.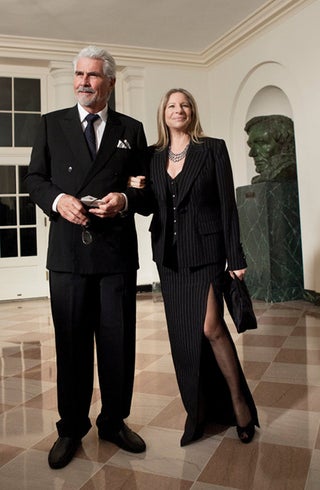 S
Speaking of a lot: Barbra's gam. We get that she's balancing the conservatism of pinstripes...but if there's a time for being conservative, it's a White House State Dinner. (Sartorially!)



S
Connie Ballmer (with Steven Ballmer) also got the leg memo: some piece of protocol we don't know?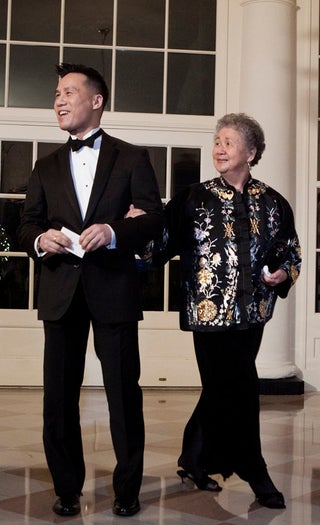 S
As an SVU watcher, I'm both pleased and comforted by the presence of B.D. Wong, and thrilled that he brought his mother.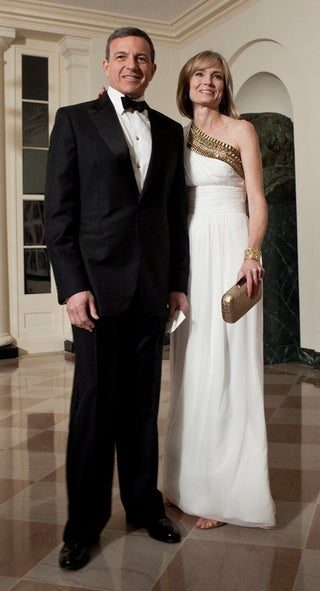 S
When to channel Jackie Kennedy, if not at 1600?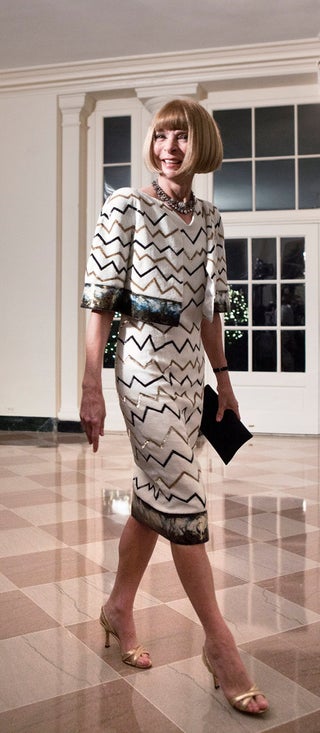 S
Dare I say it? Anna Wintour seems slightly underdressed! Or is she the arbiter of these things?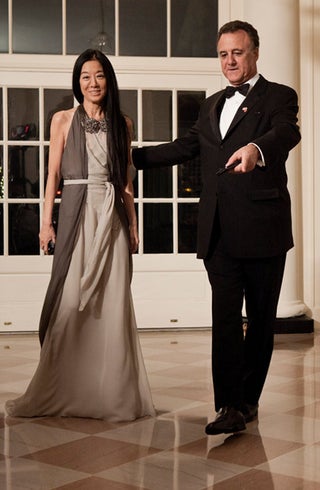 S
Vera Wang goes elegantly formal; which is over-dressed? Which under?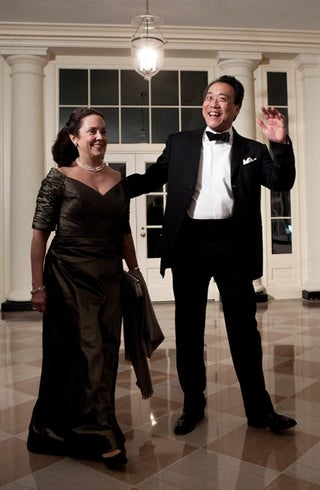 S
I've rarely seen people so thrilled to attend a formal event: just get a load of Yo Yo Ma!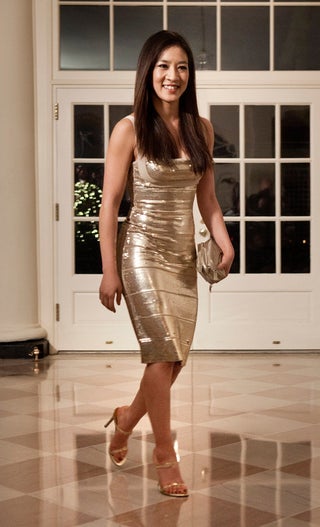 S
Michelle Kwan is stunning in a gown that would work on any red carpet.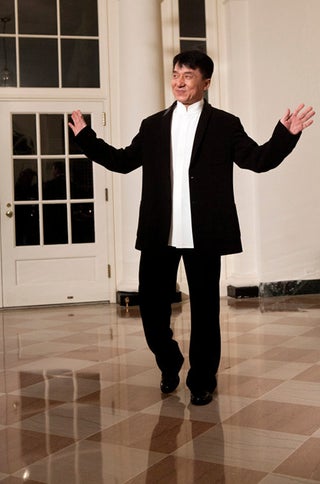 S
Jackie Chan's body language says: "the party can begin."


[Images via Getty]