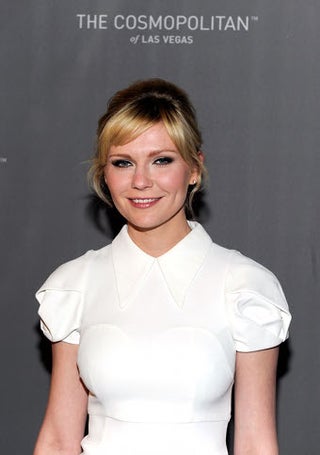 S
3...2...1...Boobs! Well, in star-land, anyway. Plus some inarguable cuteness from Kirsten Dunst and a Labyrinth-inspired turn from Rashida Jones...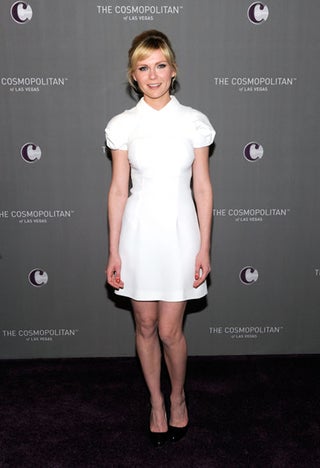 S
While it's not the glitz most of us associate with NYE, Kiki's crisp white sweetness makes for a refreshing change in a sea of sequins. At Las Vegas' Marquee.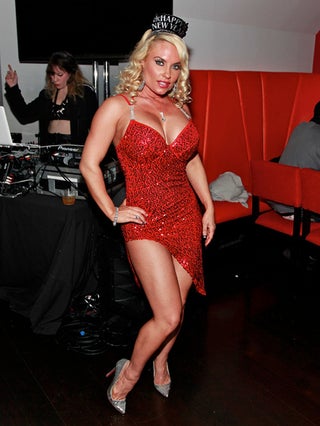 S
Coco, at NYC's Nuela, arguably has enough for everyone. If, arguably again, not enough for her boobs.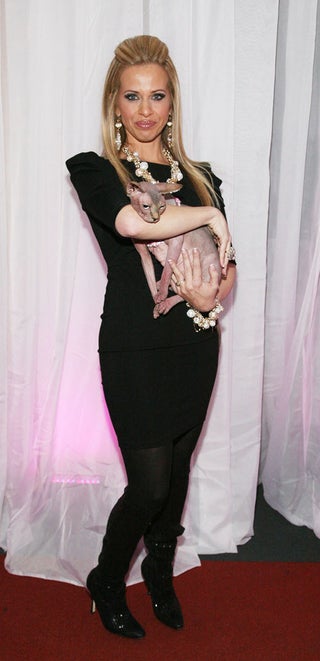 S
Dina Manzo and Grandma Wrinkles, the ultimate accessory. At Bravo's NYE extravaganza, as if it needs saying.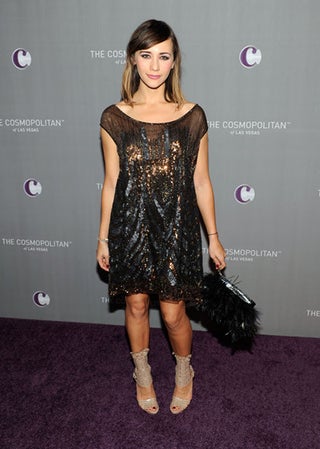 S
At Marquee, Rashida Jones definitely takes this into vaguely-Havisham "bizarre"...but either because it's NYE or it's her, I'm feeling it!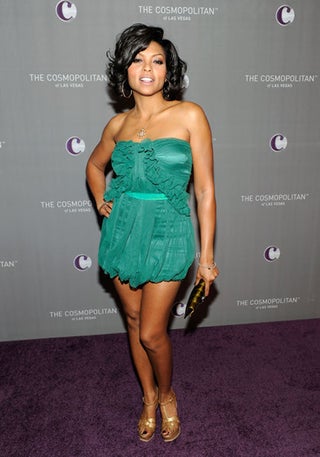 S
At Marquee, Taraji P. Henson does an homage to Baby New Year.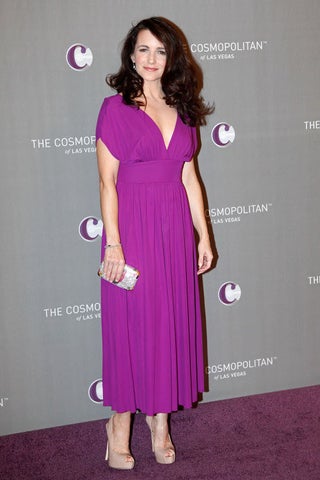 S
It's like Kristin Davis, at Marquee, decided to go for comfort then at the last second decided she was underdressed and threw on the most uncomfy shoes she owns, which incidentally threw off the proportion of the frock, no?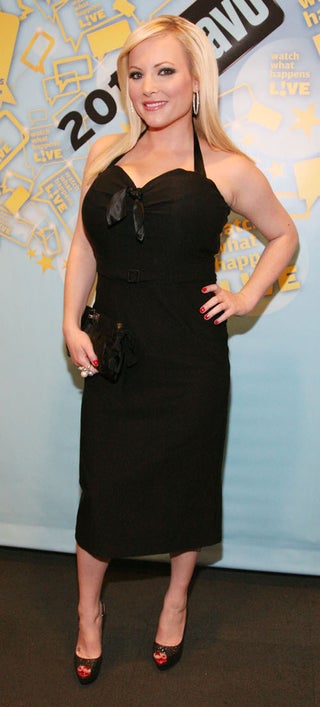 S
Meghan McCain, randomly at Bravo's shindig, went vaguely retro — and believe you me, considering the crowd, this was, like, demure.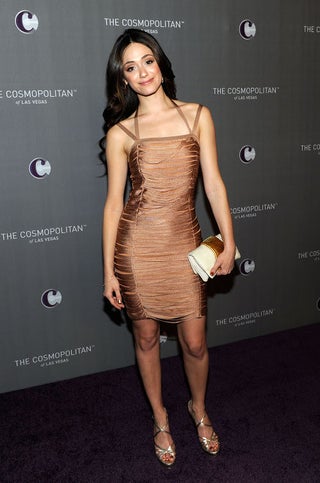 S
No one, but no one, likes being wrapped, bandaged and trussed more than Emmy Rossum. It's like she doesn't feel secure unless there are 20 layers involved. In Vegas.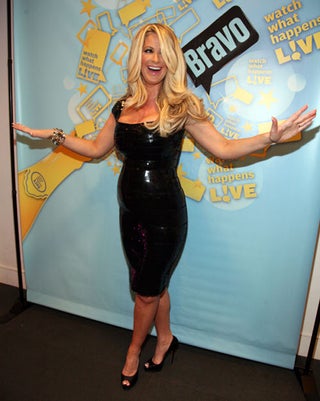 S
Kim Zolciak and her bump go — for them — cleanly, sparsely elegant!


[Images via Getty]