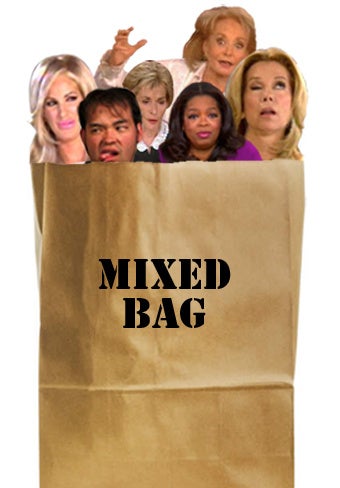 In this week's compilation of pop culture crap we've got women with acrylic toenails, Kirstie Alley remembering her coke days, and Mary Hart, who still hates Jon Gosselin.


1.) Toes
Tyra had guests this week who get fake toenails put on.

And there were these idiots, who pay $65 a session to have their toes read.



2.) Mariah
She made the talk show rounds. She stumbled on Leno.