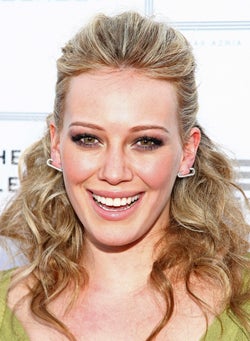 The Herve Leger by Max Azria Collection Launch party held at West Hollywood's Live! (excitement, theirs) brought out Hilary Duff, Taraji P. Henson, the entire cast of One Tree Hill, and, yes, bandage dresses.


The Good: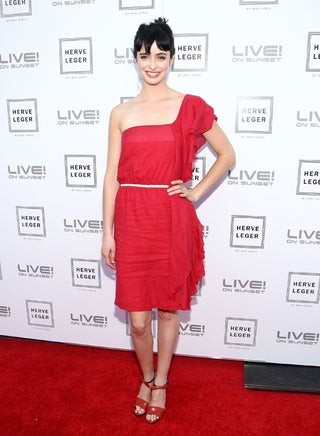 S
Krysten Ritter's pretty take on the Grecian trend has a flirty, 20's vibe, no? A little Cyd Charisse in that endless ballet sequence from Singin in the Rain?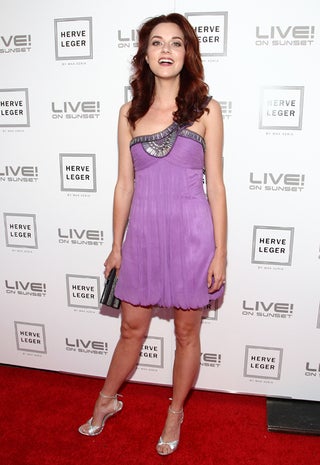 S
Hilarie Burton pretty frock would be such a good prom dress! Maybe some One Tree Hill fan will take the hint? Does that show have fans?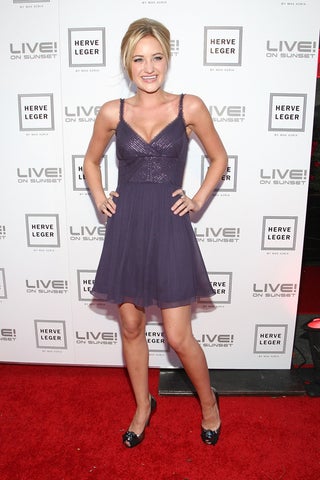 S
Aw, ballet-influenced togs (the "What I Want!" in Lucky at least once a year) like A.J. Michalka's can be so pretty.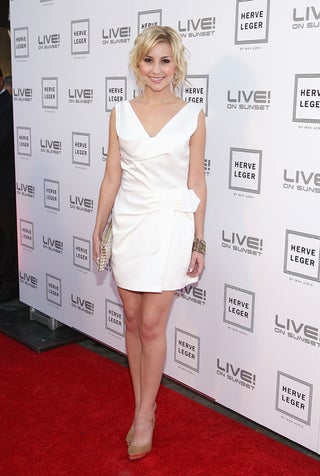 S
Chelsea Staub's crisp little number is a fun take on the "not-obviously-sexy" trend that's duking it out with the bandage.


The Bad: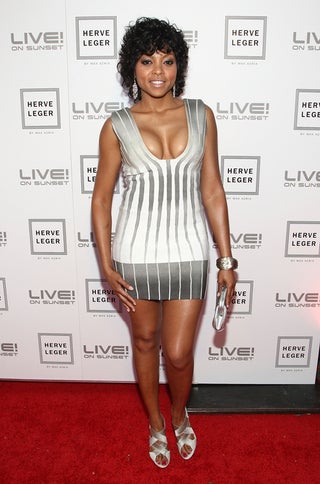 S
Taraji P. Henson is my favorite, and I like short. And I dig cleavage. But it's distracting to do both!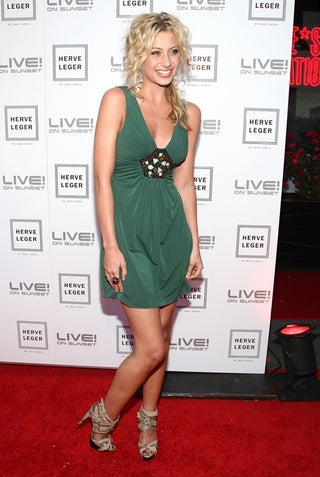 S
Is it Aly Michalka's fault that this jeweled detail kinda evokes Forever21? (I should know; I bought some "jewels" there yesterday.)


The Bandage: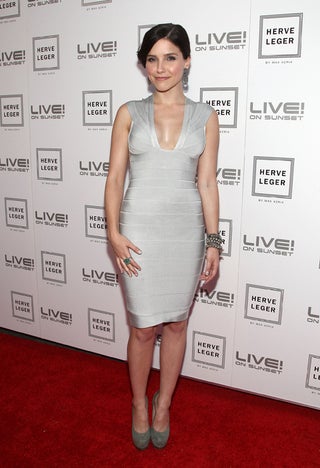 S
Sophia Bush. Almost made a 'Touch of Gray' joke, but I couldn't actually think of one.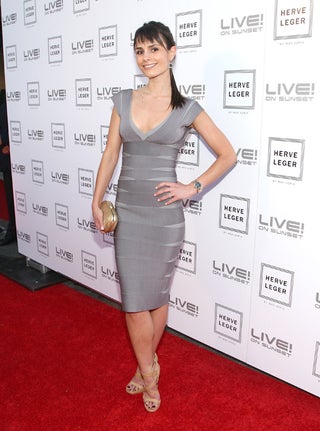 S
Jordana Brewster. Gray.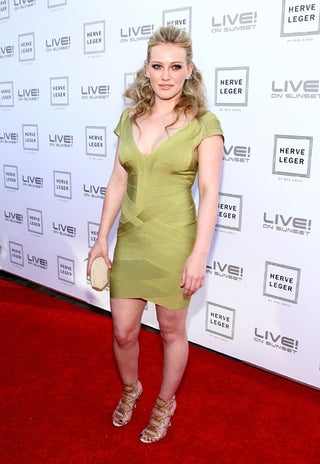 S
Hilary Duff. Puce-Green.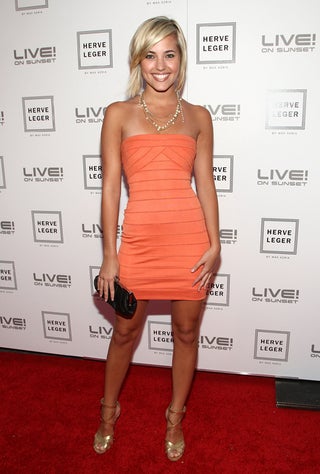 S
Kherington Payne. Tangerine.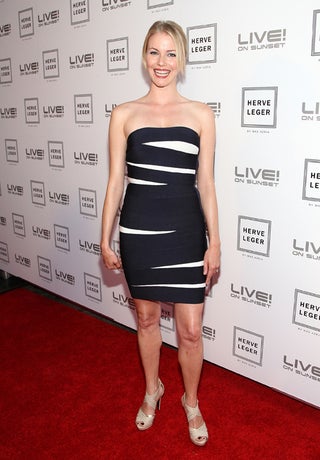 S
Melissa Sagemiller. Zebra.


What Say You?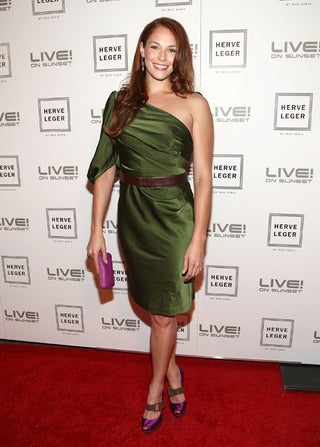 S
Amanda Righetti's got something pretty going on, but also something matchy and peculiar: verdict?