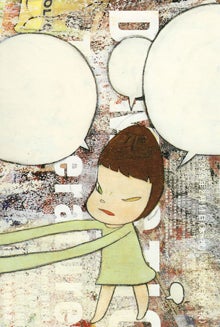 Two part
Bestie
today, 'cause it's Friday, y'all. In response to,
Shipwrecked!
: "Clearly, god is speaking to us through
Vogue
, and he's telling us its time to start building an ark."
You say
: "Thank goodness. I keep thinking God is speaking to me through
Cosmo
. I could not for the life of me figure out how an ice cube on the taint would get me into heaven." Land ho, indeed.
Oh! My God! I Miss You" />