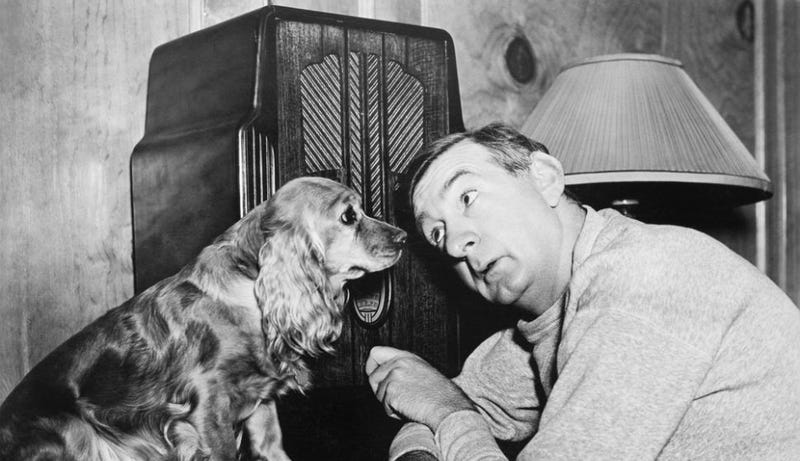 Well, thank goodness. 2013 is finally O-V-E-R. (Don't let the door hit you in the ass on your way out, 2013!). We can finally start to find the reasons to hate 2014 for all the unholy crap it's about to unleash on us over the next 12 months.
But before we start doing that, why don't we take this opportunity to bid farewell to some of the things that caused us the most ire (at least, judging by your Internet comments) in 2013—the Godawful shit music this year wrought upon our society. So, one by one, let us say goodbye once and for all to the shitty songs we had shoved down our collective throats over the past year.
"Suit and Tie", Justin Timberlake
I once got into a heated debate about how good this song was with another person on this blog that rivaled the ballistic missile treaties. When this came out in February, I actually insisted this was a good song, y'all. I now see now the error of my ways and rightfully apologize for having my Justin Timberlake-is-so-freaking-cute-in-a-tuxedo blinders on.
"I Hit It First," Ray J
Oh dude. No. No no no no no no NOOOOOO. I know what it's like. We all can't stand the sexual motorcycle-mounting, purse-painting juggernaut that is Kimye. They grate on all of America, OK? I get it, man. But writing a song about how umm....you "made love" (I AM USING A VERY LAX TRANSLATION OF HIS LYRICS HERE OK) to the mother of little Seaweed West first is not the way we handle our discontentment with a bad breakup. Try taking a pottery class or joining eHarmony. Anything but writing a song that includes the lyrics "I had her head going north and her ass going south, but now baby chose to go West." ALL THE CRINGING UGH. Let us never, ever speak of this song again, Ray J. You have better work in you. I feel you could be responsible for the next Brigadoon. If only you applied yourself.