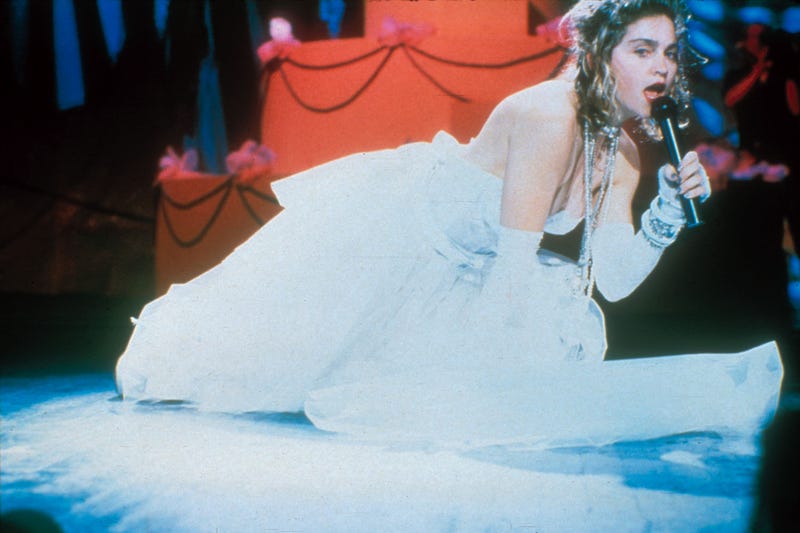 Because of the immense success of Brooklyn and Miley Cyrus (PSYCH naw this is a totally creative idea they've been working on for a long time, as long as Madonna's original low-budget shock-fest), YouTube has announced that on November 3rd they'll be hosting their own awards show in New York City celebrating music. This is something that probably should have happened a long time ago, given that it's through YouTube and not MTV that people watch music videos and listen to music.
The New York Times reports that the show will be on Pier 36 on the Lower East Side of Manhattan and that the whole thing will be directed by Spike Jonze, the king of the music videos himself. Jonze told the LA Times that the show (which will of course be livestreamed on YouTube) will be a different than the many others you've seen:
"Instead of bands performing to an audience on a stage, we're going to have a warehouse with all these different sets and try to make live music videos throughout the night," Jonze said. "The idea is let's get a bunch of interesting artists together and have a night that's all about making things."
Artists like Lady Gaga, Arcade Fire and Eminem will perform and Jason Schwartzman will host. Nominees will be announced in the coming weeks and YouTube users are the ones that vote, just like the Teen Choice Awards. The best thing is that the show is only going to be 90 minutes long. The worst thing is that, as of right now, we don't know if there will be a red carpet which means the fate of Giuliana Rancic hangs in the balance.
Image via Frank Micelotta/Getty