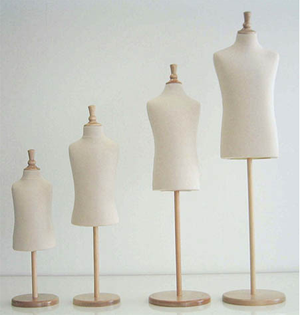 As we all know, a girl faces no bigger challenge every day than what to wear! How do you look feminine, cute, fresh, girly and sweet, and still totally you? These are big questions. After the jump, my pick for the best look for summer for the hipster, the prepster, and the mom-on-the-go. No matter what your personal style, I know you'll look great in a dress that tells the world just who you are AND what you're about!




The Hipster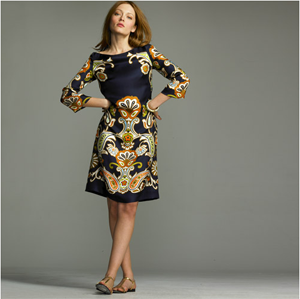 The J.Crew Veruschka dress is boho cool to the max! Its indie spirit announces that you march to the beat of your own drummer with a print that is ambiguously and appropriately ethnic but, still, y'know, country-club cool.
The Prepster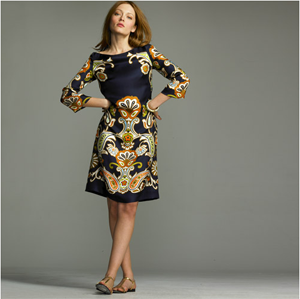 The printed shift styling of the J.Crew Veruschka dress is a perfect throwback to the looks your mom and grandmother would have sported for a casual summer on the Cape! The print keeps things casual in a shape that still shows that you're conservative: No Girls Gone Wild for you in this!
The Mom-On-The-Go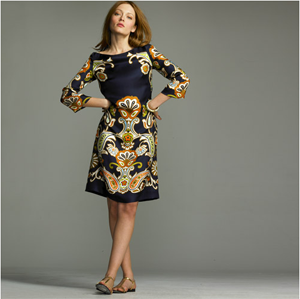 Covered in stretch marks with a tummy pooch and saggy boobs and cellulite? The J.Crew Veruschka dress hides a multitude of sins with a print that keeps the eye moving and a cut that hides a multitude of sins. And if your kid barfs on it, no one will be able to tell!
Veruschka Dress [J. Crew]