In the back of meow-st tabloids you'll find full-purr-ge ads for "collectibles" sold by companies like Franklin Mint and Bradford Exchange. These are collectibles in the sense that, yes, they (like literally anything) can technically be collected, but not in the sense that collecting them is a rewarding achieve-meow-nt.

While I'm used to seeing coins that aren't real purr-ency and dolls that look like sleeping Westworld babies, the items in the back of the January 16, 2017 issue of Life & Style are a new breed of cat-llector's item. They are, in fact, a new breed of cat: the "sassy cat."
"Put some kitty cat sass on your glass," the body copy demands before asking readers to purr-t with $119.92 (plus $19.98 for shipping) of their hard-earned meow-ny in exchange for two sets of two wine glasses (with 12-karat gold rims!) covered in Margaret Keane-like purr-ntings of kittens and purr-thetic attempts at clever puns. Set one (the Paws-i-tively Purrfect collection) includes the "Purrfection" and "You had me at Meowr-lot" glasses, while set two (the Absolutely Meowrvelous collection) includes "I'm feline fine!" and "Always Classy, a little Sassy."
Though I would definitely consider paying a small sum of meow-ney for just the ill-conceived (though wildly funny) Jerry Maguire-Sideways-Cats-hybrid "You had me at Meow-rlot" glass, I'm not sure I'm all that interested in purr-chasing all four. So I'm meow-t of luck. But what about you?
G/O Media may get a commission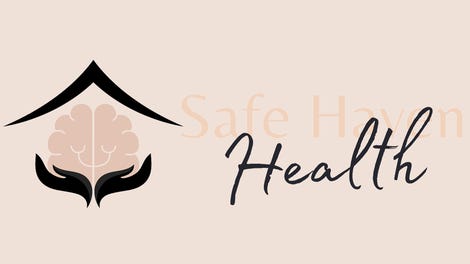 Addiction counseling
Safe Haven Health