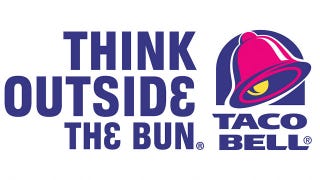 A Vancouver, Washington woman has been accused of offering to sell her 3-day-old son at a southwest Washington Taco Bell.
Officers responded to a 911 call last week, where the caller said a woman had approached her with the baby at the Taco Bell and offered to sell him for $500. She was turned down, of course.
Deputies located the woman — who had been arrested on on previously existing warrants— at a motel with the "apparently healthy" baby and proceeded to call Child Protective Services.
The woman is currently denying claims that she tried to sell her infant.
Woman Attempts To Sell Her Child For $500 At Taco Bell [Consumerist]