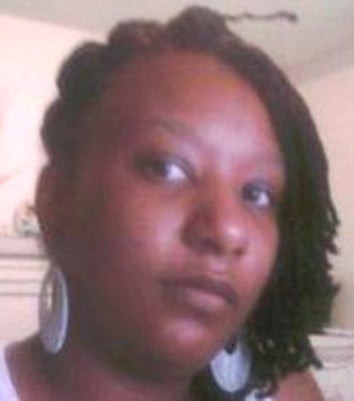 Shemicka McVey, 21, wanted to see the Facebook page of her boyfriend, Maurice Davenport, 22, but he didn't want her looking at it. He closed the lid of the laptop. An altercation ensued.
He punched her in the head, she "accidentally" cut his arm with a knife.
However. No charges were filed and according to The Smoking Gun, the two, who have a daughter, remain Facebook friends.
Woman Stabs Boyfriend Over Facebook Page [The Smoking Gun]