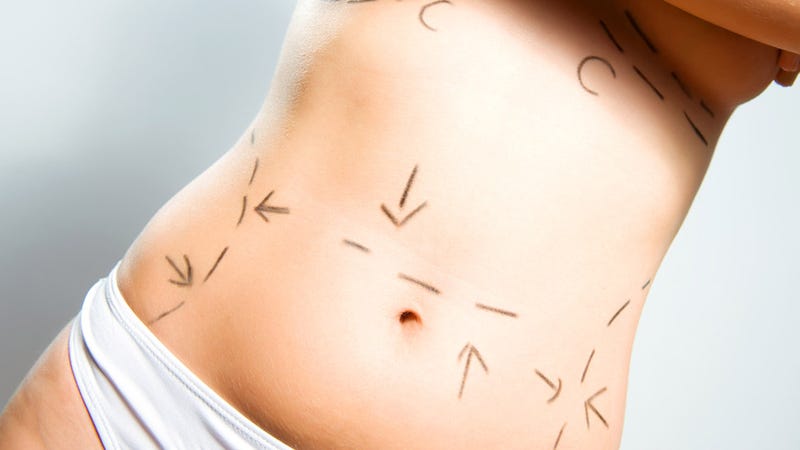 New York magazine is running a series of insider-account essays written by anonymous professionals, which are alternately interesting and terrible. Falling more towards the latter end of the spectrum is a piece from an anonymous plastic surgeon, which ends on the following note:
When I walk down the street now, I look at people and I think, "I can do this, I can do that." That's a curse. You become hyper­critical. My wife-when I'm just standing there looking at her, if I'm not saying anything for a while, she'll be like, "What? What? You're trying to … !" I'll say, "No, I'm not!" But that does sort of happen.
Consider yourselves warned.
The Plastic Surgeon Who Basically Says Lipo Is Useless [NYM]
Image via Benko Zsolt/Shutterstock.