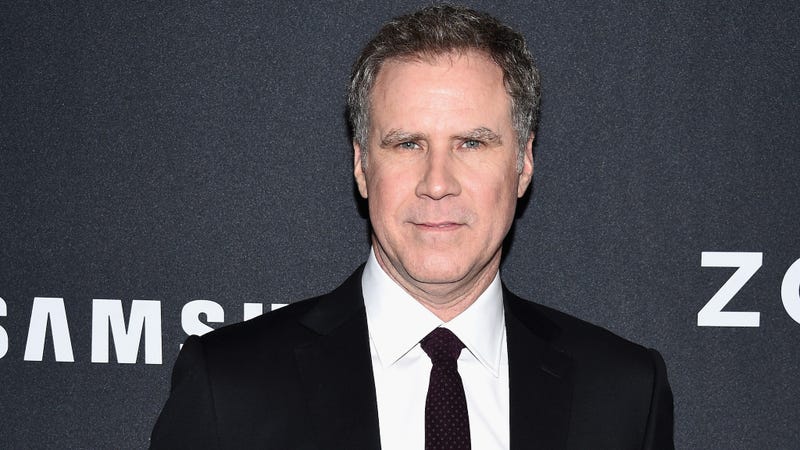 Two Uber-related movies are currently in development, one starring Will Ferrell. Will one of them be our modern-day Taxi Driver?
Probably not. While Fox spent a good grip—six figures, according to The Hollywood Reporter—on a script titled Stuber, Universal paid even more (seven figures) for a Will Ferrell comedy from the screenwriter behind Neighbors.
The latter plot "will see Ferrell playing (you guessed it) an Uber driver stuck with a deranged escaped-convict passenger (naturally)," THR reports.
The Fox project also follows a wild and crazy night in the life of an Uber driver "who picks up a grizzled cop working the most dangerous case of his career." The studios were allegedly none the wiser:
Sources say neither studio was aware of the other project when bidding. In an awkward twist, UTA — which reps Ferrell, O'Brien, Clancy, Goldstein and Daley — sold both projects. Given the pedigree of Ferrell, McKay and a Neighbors alum, the Universal project would appear to have the edge. But Stuber is a finished script, giving Fox a jump.
The clear winner here is Uber.
---
Image via Getty