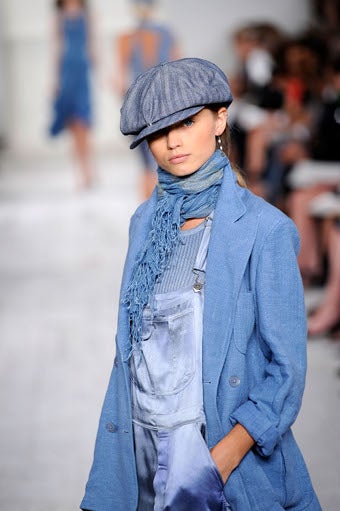 With his spring collection, Ralph Lauren hewed to his usual brand of classic Americana. Which apparently meant "Dorothea Lange" -meets-Newsies-with-a-dash-of-Blossom."
When you think Ralph Lauren, you think of classic American elegance, like this...



...or this sweet, simple tea dress.



Or even this 40's-inflected lamé.



Not so much Steinbeck.



Or 1920s schoolboy.



Or "King of New York."


Or even "liked-'Little House'-a-little-too-much 7th Grader."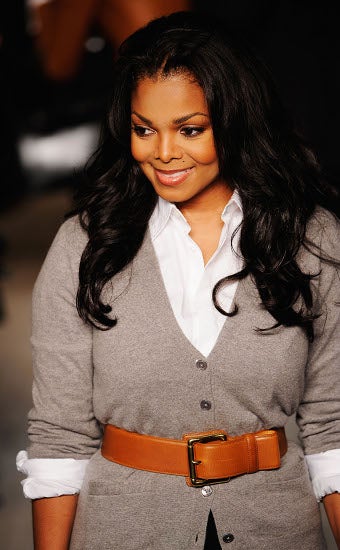 I love how Janet showed up in classic RL, and was presented with this parade of overalls. That said, she can rock a newsboy cap.
[Images via Getty]