Okay, it's that time, and there's no gentle way to put it, so here goes: As some have heard, budget restructuring has resulted in cutbacks at most of the Gawker Media sites. Including this one.
What this means:
Beginning in January, some staffers will be working on shortened schedules, and another, intern-turned-editorial assistant, Maria-Mercedes, will be moving onto greener pastures altogether. In addition, Hortense, our commenter moderator/weekender will be working only 1/2 days on the weekends, and editor Jessica Grose is moving to a new gig at Slate after the 29th. The result: Fewer posts — Crappy Hour, I'm sad to say, is being discontinued after January 2 — and much sadness all around.
In addition, the site will be on a holiday schedule the week of the 22nd, with fewer staff — Dodai, for one, is leaving for a much deserved 2+ week vacation this Wednesday the 17th — a shortened posting day (Dec. 24) and one dark day (Dec. 25). The following week, we'll be working a half day on the 31st and taking January 1st off altogether. We will be utilizing a few of our contributors and interns to help fill in for those taking vacation.
G/O Media may get a commission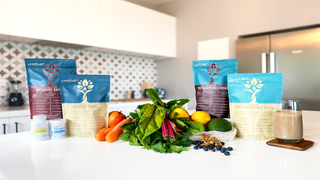 Please extend your best wishes to everyone affected.