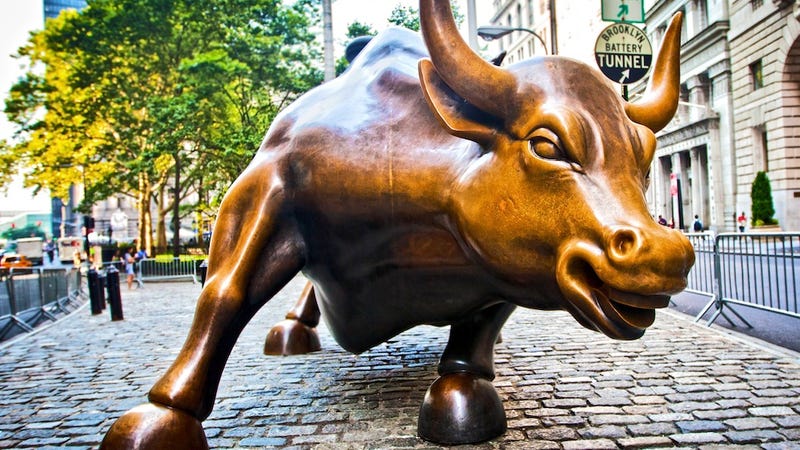 Benjamin Wey, a financier at New York Global Communications, has been slapped with a $75 million sexual harassment lawsuit from Hanna Bouveng, his 24-year-old former director of corporate communications. Bouveng alleges that Wey insisted that she wear tight clothes around the office and used alcohol to pressure her into engaging in sexual activities.
In the suit, according to the New York Post, Bouveng accuses Wey of being a ""virulent sexual harasser and stalker" who made repeated sexual advances and comments towards her. The suit also claims that back in 2013, Bouveng felt "trapped" into having sex with Wey when he when he got her drunk.
Wey, who is married, has yet to comment.
Image via Shutterstock.