Known for its hardcore X-rated parodies of the horror genre—Evil Head, Fuckenstein, Re-Penetrator to name a few (links NSFW)—porn company Burning Angel just wrapped filming on its spoof of AMC's The Walking Dead. Writer/director/actress Joanna Angel published behind-the-scenes photos of the cast in makeup on her blog. Mixed in with the special effects decayed zombie flesh and bloody wounds is a shot of a caucasian man with yellow foundation and his eyes taped back to give them a slanted look. He's playing Glenn, an Asian-American. In both the comic book and the TV show Glenn is of Korean descent and played by Korean-American actor Steven Yeun.
Perhaps Angel couldn't find an Asian person to play Glenn for a number of different reasons. (Maybe Keni Styles wasn't in her budget?) Glenn is a pivotal character in The Walking Dead, so it's understandable that she couldn't cut him from the script. But if there's a complete and utter lack of Asian porn performers (doubtful), then why not just abandon the attempt to stay "racially true" to the original? It's not like the show uses Glenn's ethnicity as a plot point; it doesn't define him. You could cast anyone in the role.
Angel defended her choice to put the actor in yellowface:
Alright, I know some of you lame asses were offended by me turning someone non-Asian into someone Asian, but Danny is an important member of the BurningAngel family and I really wanted him in this movie –- and he actually has a lot of similar features as Glenn and made the most sense to play him. Around election time, I aged Danny about 60 years and turned him into Joe Biden. In Evil Head, we gave him an 80's looking wig. I was not doing this to make fun of anyone of any race -– I did this because it was a parody. So all you over-sensitive PC people: calm down.
"I did it because it was a parody," isn't exactly a defense; ironically it's more of an explanation of why people found it offensive, as the whole meaning of "parody" is to imitate something for the purpose of ridicule.
Angel found a black actress to play the part of Katana-swinging Michonne. One has to wonder if she had been forced to cast a white actress, would she have put her in blackface? Or would that have been crossing the line?
G/O Media may get a commission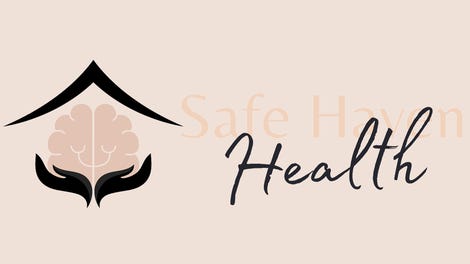 Addiction counseling
Safe Haven Health
'Walking Dead' Porn Parody Actor's Interesting Makeup [KoreanAM via ONTD]