When we were little, we played with dolls. Nowadays, it seems, kids have foregone the real thing for virtual dolls. One of the most popular sites for doing this is Stardoll, where visitors are given their choice of tons of celebrity faces put on virtual bodies stripped down to their skivvies and ready to be dressed. The latest addition to the flock? None other than Vogue's Anna Wintour. After the jump, our favorite new fashions for the Conde Nasty.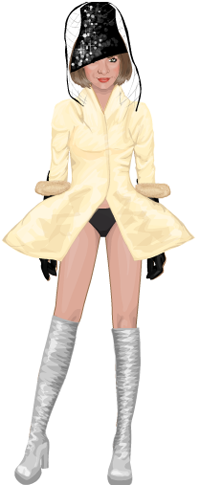 Big for winter: Dr. Zhivago does dominatrix!




Keep it minimal: All a girl really needs is to stay buttoned up when you're taking it all off down below!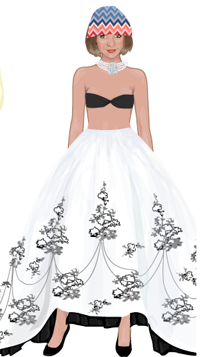 Don't forget to always mix the high and the low! A little faux-Missoni cap is the perfect topper to a Oscar de la Renta skirt and a K-Mart push-up bra!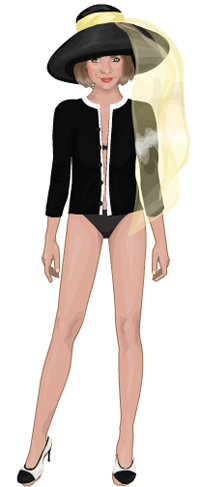 A big hat covers a multitude of sins!