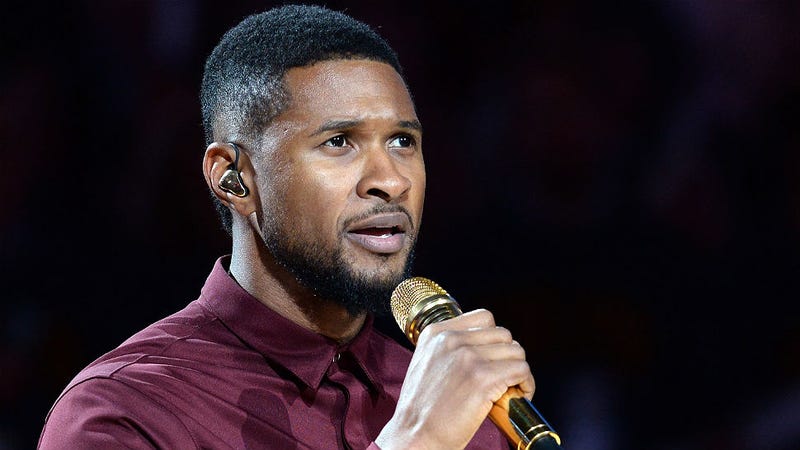 Usher's two sons love him enough to be honest with him and his five-year-old specifically told him that he sucks at his job. Someone had to say it?
"He told me the other day, he says, 'You're not a great singer,'" Usher, 36, continued with a laugh. His reply to his son: "What? I'm a great singer!"
The "Give It To You" performer spoke with Page Six and admitted he might have a mini-me on his hands with his youngest Naviyd Ely Raymond, who turns six in December.
"He doesn't care about what I do as much. … He's like, 'I'm the star. Who are you? You sing?'" Usher said in a recent interview.
I mean, who are you Usher, really?
Image via Getty.