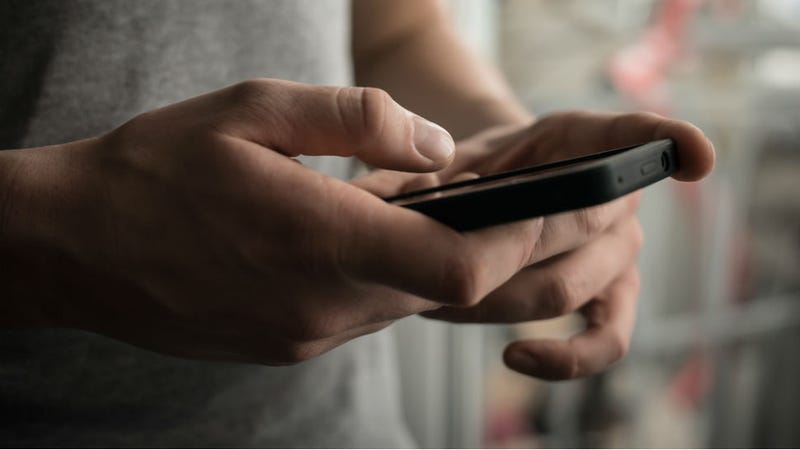 Two people are dead and three more are injured after trying to save a woman's cellphone from an open-pit toilet in China.
According to WPXI, one of the two people who died was the husband of the woman who lost the phone. Doctors treating the victims say the suffered from suffocation.
As reported by the South China Morning Post, the incident took place in Xinxiang city, located in the Henan province. After the woman's cellphone fell into the cesspool, her husband climbed into the open pit that was filled knee-deep with waste to try and retrieve the phone, which had an estimated value of 2,000 yuan ($319 U.S. dollars).
Her husband fainted from the fumes, which cause other relatives and neighbors to jump in to help him. Six people were rescued from the pit after five minutes; however, it took over an hour for an ambulance to arrive.
Image via Shutterstock.