First of all, here is a 1996 Subaru on sale in Wilton, Connecticut for $3,995. Let's all just let that marinate in our brain-juice for a second.
A user with the handle kitcomplex has posted a bill to Reddit that lays out the full cost of a completed rape kit in a U.S. hospital. The total price of the treatment was $4,570, and although the poster says her insurance covered most of it, but noted that if this had occurred a few years ago during a period of unemployment, she would have "given up the last shred of sanity I was clinging to. It's like the hopelessness never ends." She has received an outpouring of comments from users with similar experiences, one of them noting that her 2010 rape treatment cost $6,000.
Kitcomplex adds in the comments section that although the treatment was done in a "major city":
the attending nurses had no idea how to do the rape kit, they had never done one before. This is important case evidence and the officers who picked up the kit shook their heads and said that they had processed it incorrectly.
The rest of America could take a cue from Houston's "pole tax," instituted a little under a month ago, in which a City Council-instated $5 fee on strip clubs is expected to generate $1 million in revenue to be used to help the city process rape kits. Today, a number of faith-based organizations in Texas threw their weight behind the pole tax: Oakland Pastor Phyllis Scott, who runs a teen prostitution counseling ministry called Exodus, said that "in some ways, the church has pushed this issue under the rug and now more than ever, we need the churches to collectively put their foot down to stop this violence against women." Another pastor confessed that the "stigma" of bringing up rape in the church should be overcome, because opening up a dialogue would be conducive to raising awareness of the issue.
Although in the immediate future this will more likely be put towards getting the major backlog of untested kits through the system (an estimated 4,000-6,000 kits, if you can believe it), it would be constructive if some of the funds were set aside as a stipend for uninsured rape victims.
G/O Media may get a commission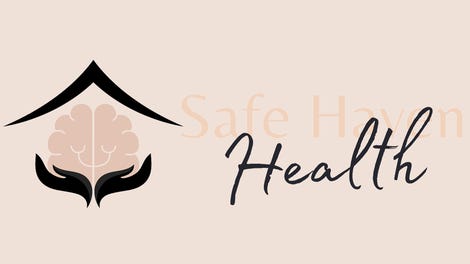 Addiction counseling
Safe Haven Health
'The monetary cost for a rape victim to receive treatment at a hospital in the United States' [Reddit]
'Faith-based Leaders Help Raise Awareness on Rape Kits, HIV/AIDS Issues' [The Oakland Post]