This is so confusing and honestly, it sounds there was some sorta shady behavior from all involved. Let us explore what the hell happened.
In December 2010, Steven Reis, the owner of an upper East Side children's toy store, hired Amanda Reyes to work in there. In March 2012, they started a "master-slave sex relationship" and she was promoted to manager. What a coincidence! JK, this is obviously not a coincidence.
Amanda Reyes, 26, a former manager at Fantastic Kids Toys on Third Ave., said boss Steven Reis fired her after she tried to get out of having regular rough-sex sessions with him, a lawsuit filed Friday claims.

Reyes' attorneys said she was "forced to engage in an ongoing sexual relationship" with the sixtysomething shopkeeper that "included increasing acts of 'rough' sexual activities, including hitting, slapping and biting," in exchange for employment and rent.
But when Reyes tried to break it off because she started dating a NYPD officer in June 2012, Reis wasn't happy. He fired Reyes from her $60,000-per-year toy store manager job and stopped paying her rent. Which, I don't totally understand the timeline because it sounds like they were only in a relationship for like three months, then? What happened here? Is everyone the shadiest? Please explain.
Of course, the NY Daily News attempted to get comment from Reis on freaking Christmas eve while he was working, but nada. Quelle surprise!
G/O Media may get a commission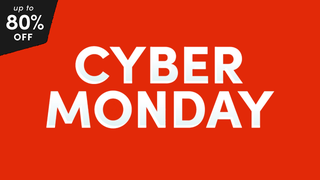 up to 80% off
Wayfair - Cyber Monday
Image via 11933527 / Shutterstock.