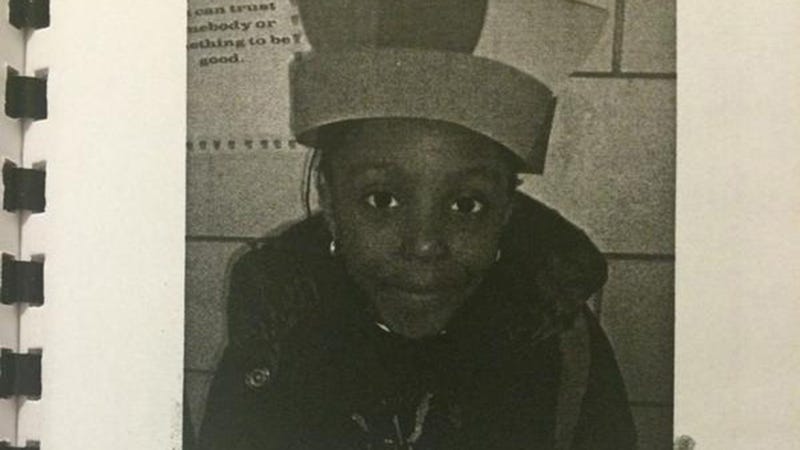 Thanksgiving is over for another year, but there's less than 364 days until the next one, so you may want to start thinking about how you're going to make next year's even better. Luckily, these kids have some great ideas. Step 1: Ask the turkey's mommy for a turkey. Step 2: Eat an apple.
Twitter user okaykms posted photos of a Thanksgiving book that children at her cousin's school put together to celebrate the holiday. Each child was asked about how Thanksgiving dinner was prepared and, well, they had some interesting ideas. Apparently you have to walk the dog and then put the Turkey in a pan? But don't take these kids' word for it; as one tiny tot points out "I'm just a kid" and then he says that you should go to the store or something. He may be smarter than he knows.
Here are some more ideas for you. Now go find a Turkey to ask permission!