Friends. Americans. True patriots. This picture of the Commander-in-Chief with the Commander-of-SexyBack needs your caption.
From Justin Timberlake's Instagram:
Just showing The Prez how I made a half court shot on his hoop while he was leading the free world and stuff... No big deal. Happy Bday, Mr. President!!
You have just enough time to get your caption in before the President's birthday is officially over. Good luck.
G/O Media may get a commission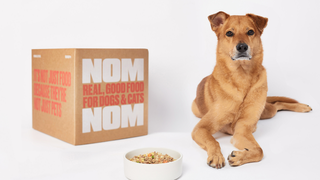 Pic via Instagram/justintimberlake.