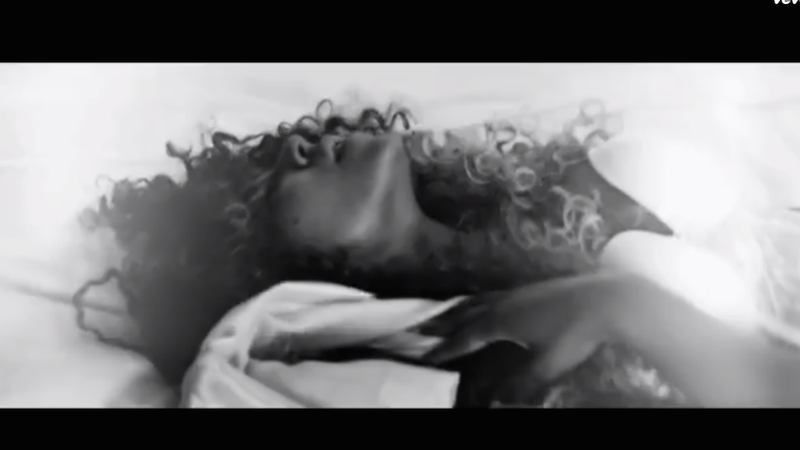 Ashanti writhes, moans and touches all over her body in this video for "Early In The Morning," a single from her independent album Braveheart. The song concerns having dirty thoughts about a special someone, and it features French Montana, who sounds a lot like Future.
It's nothing spectacular, but Ashanti has that lazy sex drawl that makes it appealing.

Related: Ashanti was the butt of a joke last week after a photo of her and Ja Rule performing in Nigeria surfaced and reminded some people of a low-budget Beyoncé and Jay Z.
Also related: Ashanti looks amazing.