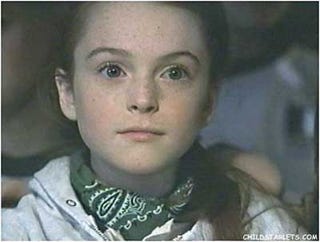 Lindsay Lohan is still doing things which prevent her from being perceived as a normal, productive 20-something-year-old girl who likes to blow a few rails and date girls when she wants to. Her life is still fraught. [TMZ]
Charming former "Insider" host Pat "You Are So Fucking Hot" O'Brien is writing a memoir about that oh-so-precious time of his life when he was completely zonked out on drugs and booze, trying to woo ladies back to some mysterious location for a naughty threesome.
[The Mighty Page Six]
Jessica Simpson found herself a new person in her life to love her adorable dimness. He's former 49ers tight end, Eric Johnson, and a little birdie close to the couple says they're both "very happy" with the new union. Awwsies!
[TMZSports]
[HuffToThePo]
[US]