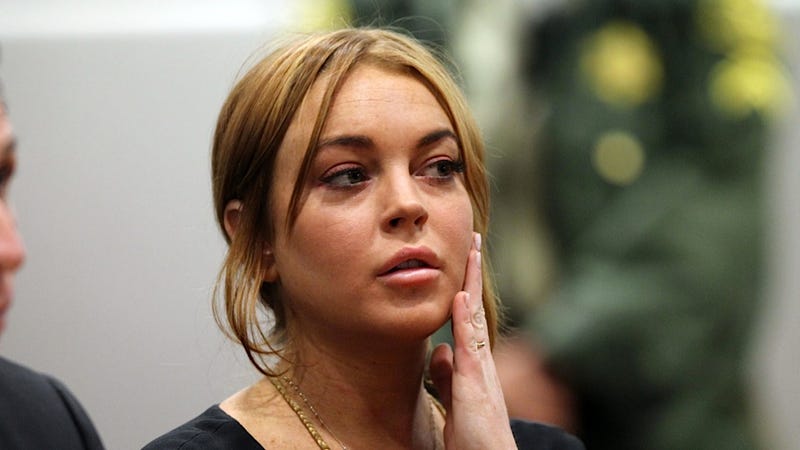 When future generations look to you and ask, "Where were you, old timer, the day Lindsay Lohan missed her Saturday evening flight to Los Angeles with a court date looming Monday?" what will you say? That you were calmly enjoying your green St. Patrick's Day sugar cookies and didn't so much as lift a finger? Thought so.
TMZ reliably reports that Lindz missed her New York-to-Los Angeles flight Saturday night even though she has an all-important court date looming on Monday. She is set to begin her trial for allegedly lying to police last summer after her involvement in a car accident last summer.
With all the planes airlines slingshot into the skies these days, it's probable that Lindz either will or already has caught another flight. And it's not not like she missed Saturday's flight on a whim so she could see a band called City of the Sun play in a New York club...oh, wait, that's exactly what happened. Sigh, nevermind.
TMZ]