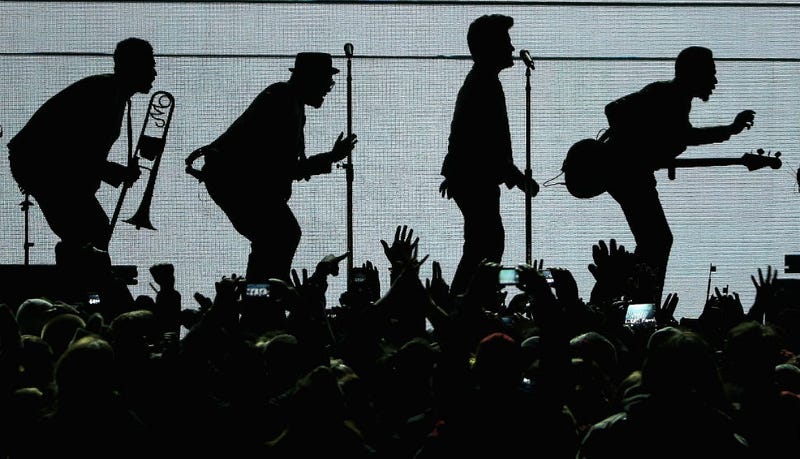 EAST RUTHERFORD, NJ - FEBRUARY 02: Bruno Mars performs during the Pepsi Super Bowl XLVIII Halftime Show at MetLife Stadium on February 2, 2014 in East Rutherford, New Jersey. (Photo by Larry Busacca/Getty Images)

One of the best Super Bowl performances ever?

One of the BEST. SUPER. BOWL. PERFORMANCES. EVER.
Get More: Bruno Mars, Music News
Image via Getty Images