Michelle Obama was on The Tonight Show last night, and Jay Leno teased her about the bright yellow outfit she was wearing. "What is it, about $60-grand? $60, $70,000 that outfit?" Ms. Obama responded: "Actually, this is a J. Crew ensemble. You can get some good stuff online." Michelle Obama: She's just like us! Anyway, this sparked an idea: What if we headed to JCrew.com and picked clothing for Michelle Obama, Cindy McCain, Sarah Palin and the kids? We went on a shopping spree and chose election night outfits and inauguration day ensembles for the ladies, after the jump.Election Night:
Michelle Obama gets a slinky dress that shows off her awesome clavicles in Democratic blue.
For Cindy McCain, how about a frilly, ruffled number that says: "Don't worry, I've got my own stuff going on"?
G/O Media may get a commission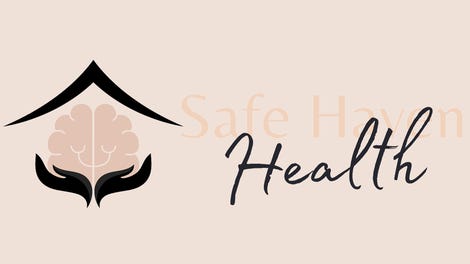 Addiction counseling
Safe Haven Health
Sarah Palin gets a plain, fitted black dress so that she can stay on message, you betcha. Inauguration Day:
For Michelle Obama, a shift with a floral print. White House rose garden, here we come!
For Sasha and Malia Obama, pretty cardigans and skirts to complement mommy's dress.
Cindy McCain would rock the hell out of this Republican red shift dress.
Sarah Palin never really wears patterns, but she could pull off this snow leopard print dress. It's not real snow leopard, but with her, you never know!
I'm seeing little Piper Palin in velvet.
Willow Palin gets a youthful plum silk chiffon.
Preggers Bristol Palin needs an empire waist dress to accommodate that belly. As for Barack Obama, Joe Biden, John McCain, Todd Palin and any Biden/Palin/McCain sons, J. Crew offers this:
Just add tie. And pants. J. Crew [Official Site] Michelle Obama Shops At J. Crew, Buys Online [AP] Michelle Obama: We Buy the Clothes We Wear [People]