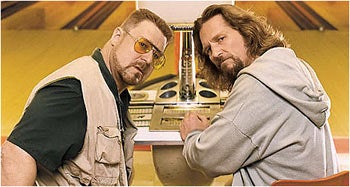 A study undertaken by sleep researchers has found that women dream about sex just as often as men do. These findings, apparently, are different than those from a similar study conducted 40 years ago in which "women reported way fewer sexy dreams than men did," reports ABC News. While we're happy to know that parity between the sexes has been achieved during everyone's off-hours, we were curious as to what else had changed in the past four decades with regards to sleep and sex. And as we found out, not much! In fact, men still want three-ways in public parks and women just want to fuck John F. Kennedy Bill Clinton!
Men's sex dreams were twice as likely to involve trysts with multiple partners, and were more likely to take place in public. Women were twice as likely to dream about sex with public figures, according to the researchers.
Inspired by the thought of actually getting any fucking sleep (or, for that matter, any fucking!) Anna and Moe decided to discuss the female equivalent of the wet dream.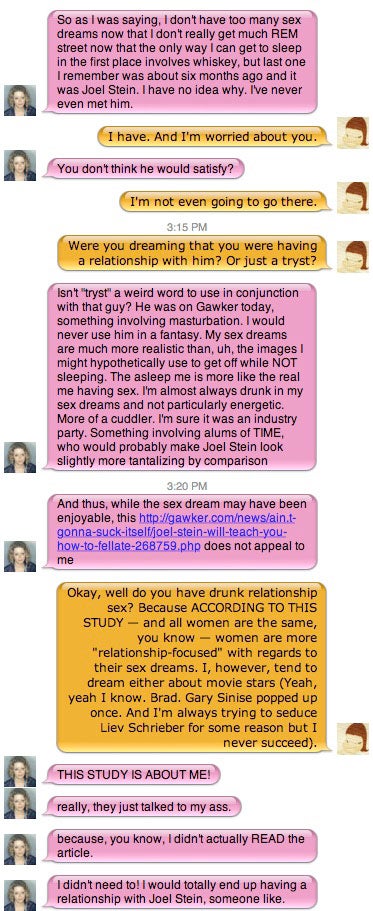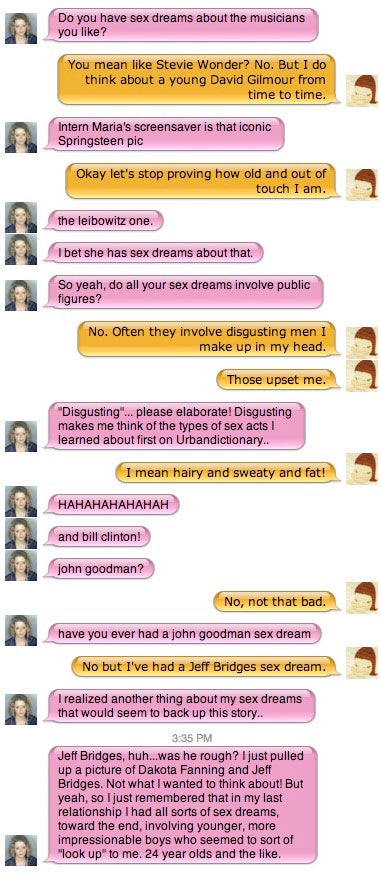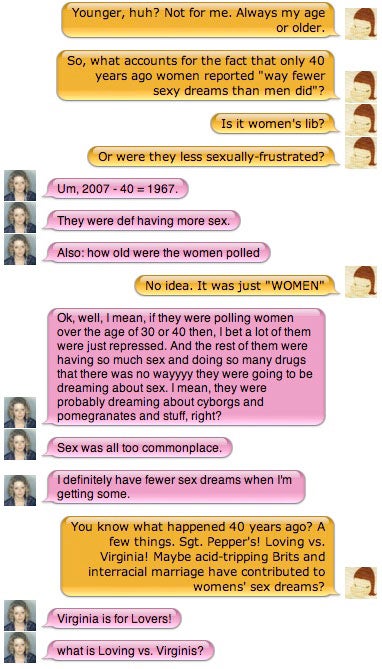 She's Gotta Have It — In Her Dreams [ABCNews]