Last April, Lenore Skenazy wrote a column in the now-defunct New York Sun about how she let her 9-year-old take the subway alone.
It spurred a post today on the New York Times website about what activities are appropriate for what age groups. Times blogger Lisa Belkin polled her readers, and found that there was a pretty big range in what parents found acceptable:

Walk to the store to do some grocery shopping? Some parents said 7, others 17. Ride a bike to school? The range was from 7 through 16. Often answers from the same parent contradicted themselves. They would allow the walk to the store at 10, but the bike ride to school had to wait until 15. They would allow their son or daughter to baby-sit for a neighbor's child at 13. But their own sibling? That would have to wait until 16.
This reminds me of a story my mother likes to tell. When I was in first grade, I desperately wanted to walk by my big girl self to the bus stop, which was down a long street from our house. My mother was reticent, but she figured, it's such a safe suburban neighborhood and other kids are all around — it should be fine. So on the day she let me walk by myself, I made it about half way down the street before I got scared, started crying, and ran back to the house, insisting that she walk with me.
The moral of the bus stop is that your kids will let you know when they're ready for something. Of course, if little Janey wants to ride a motorcycle at age 10, obviously you're not going to let 'er at it, within reason kids know their boundaries. Which seems to be the point of Skenazy's forthcoming book and accompanying website called Free Range Kids. "At Free Range Kids, we believe in safe kids. We believe in helmets, car seats and safety belts. We do NOT believe that every time school-age children go outside, they need a security detail," says the website's mission statement.
G/O Media may get a commission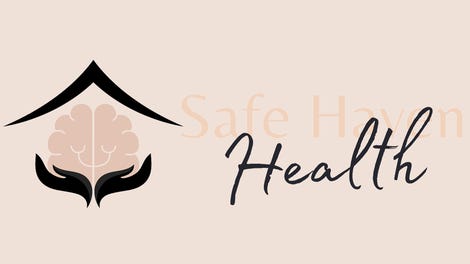 Addiction counseling
Safe Haven Health
As with most parenting advice, it's not a one-size-fits-all scenario, and each kid is different. Which is why when you have them, you should listen to what they have to say.
[Image via NY Times]
A Child Alone On A Train [NY Times]
Related: Why I Let My 9-Year-Old Ride The Subway Alone [NY Sun]