At a rally on Monday evening, president of the Gambia Yahya Jammeh officially banned female genital mutilation (FGM) in the country effective immediately, prompting cheers from the crowd.
In his announcement, Jammeh did not clarify when a law would be passed to enforce the ban. He also noted that the procedure was not required in Islam.
According to the World Health Organization's estimates, over 125 million women have been subject to FGM, which involves cutting off the labia and clitoris, and can result in infections, bleeding, infertility, and decreased sexual pleasure.
The Guardian, which launched a worldwide campaign to end the practice in 2014, reports:
This year FGM was banned in Nigeria, which joined 18 other African countries that have outlawed the practice, including Central African Republic, Egypt, and South Africa.
Somalia, which has the highest prevalence of FGM in the world, has indicated it would like to end the practice, with a spokeswoman for the ministry of women's affairs saying it was "committed to make this happen" despite significant resistance in the country. Currently, 98 percent of girls aged between four and 11 are subjected to FGM in Somalia.

G/O Media may get a commission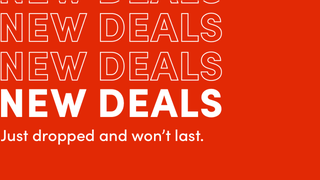 Up to 70% off
Wayfair - Cyber Week Deals
"I'm really amazed that the president did this," anti-FGM activist Jaha Dukureh said to The Guardian. "I didn't expect this in a million years. I'm just really proud of my country and I'm really, really happy."
"The amazing thing is it's election season. This could cost the president the election. He put women and girls first, this could negatively affect him, but this shows he cares more about women than losing people's votes."
---
Contact the author at joanna@jezebel.com.
Image of President Yahya Jammeh via Getty.