As you may have noticed, Viagra ads are heavy on dudes getting some in the immediate future, but light on the women they're going to get some with. But now, all that has changed: Bring in the women! (Er, woman.)
Viagra's new spot, released today, is the first to solely feature a woman. Unlike their rival Cialis, which airs ads showing loving couples getting excited together, Viagra's parent company Pfizer typically focuses on strong, silent men Getting Things Done to advertise their product.
The new commercial is notable for two reasons: it's just a woman talking to the camera about penises that don't work and she actually uses the word "erection" instead of ED or erectile disfunction to do so. (It is not dissimilar to an Osphena ad.) As the AP reports:
Pfizer's marketing chief, Vic Clavelli, told The Associated Press that the company is trying to take a more direct approach in ads, unlike past ones "built around very subtle innuendo."
G/O Media may get a commission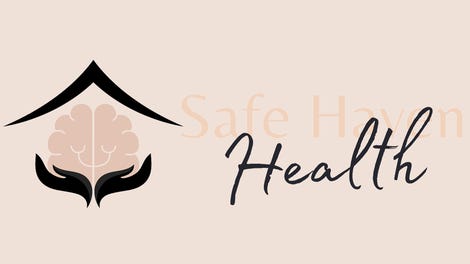 Addiction counseling
Safe Haven Health
Very subtle. So subtle its almost undetectable.
In this commercial, there is no subtlety. The woman speaking is blonde, beautiful and articulate. She's sympathetic and encouraging. She is every woman, it's allllll in meeeeee (and in Viagra, your drug of choice).