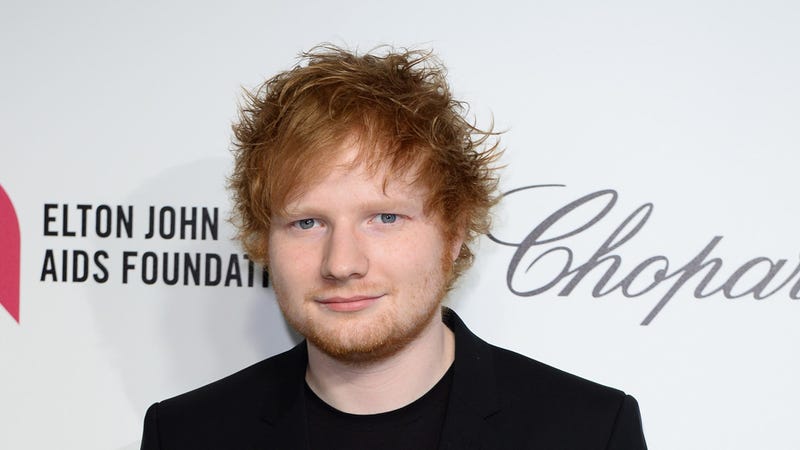 This is both very sad and very sweet: Triona Priestley, a 15-year-old Dublin girl who suffered from cystic fibrosis, was granted her final wish of being serenaded by her favorite artist Ed Sheeran this Sunday when the singer called and performed his song "Little Bird" for her over the telephone. Triona tragically passed away shortly after hanging up.
Sheeran had been put in touch with the girl's family thanks to the Twitter campaign #SongForTri was launched by Triona's loved ones. Soon after, her friends were contacted by Sheeran's management who arranged the call.
Following her passing, Sheeran tweeted the following message:
It's likely that some people out there will feel cynical about this whole thing and point out how much good publicity Sheeran has received for his act of kindness, but the truth is that there are lots of things celebrities can do for publicity. The fact that Sheeran and his team chose to involve themselves in something so meaningful says a lot for them, no matter what their motives are. Besides, it doesn't really matter why he did it, what matters is that it was important to Triona Priestley.
Condolences to her friends and family.
Image via Getty.