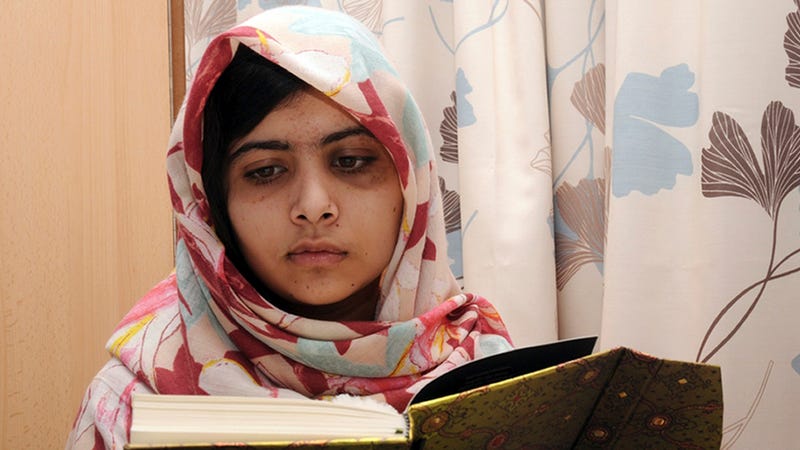 Malala Yousafzai, the 15-year-old Pakistani superhero for girls' education who was shot by the Taliban last October, headed back to school today at a private girls' high school. The bionic girl and her family relocated to Birmingham, England and she appears to be blending in just fine with the normals.
She was quoted as saying "I miss my classmates from Pakistan very much, but I am looking forward to meeting my teachers and making new friends here in Birmingham."
Here's to hoping this little warrior's super powers involve quickly absorbing all the knowledge in the universe, and then using that knowledge to continue to fight for equality. But first — maybe she'll just get to be a teenager for a little? Yay, Malala!
Watch More News Videos at ABC
|
Technology News
|
Celebrity News
[ABC]