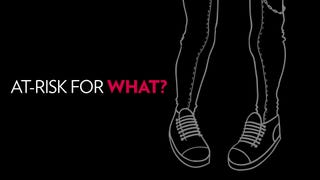 The single strongest feeling I can recall from my adolescence and childhood is the yearning to be older. I experienced life before the age of majority as a prolonged period of disempowerment. It seemed like most of the authorities only created encumbrances for me, sometimes petty and sometimes large and always…
The results of our Millennial Survey are in, and it appears millennial folks did get a bit more praise growing up than crotchety Olds. Also, everyone thinks kids today suck — including kids.
An article in today's New York Observer makes the bold claim, "Young New Yorkers no longer care about having sex." Lord help us all.
Apparently change came fast for plenty of opportunistic patriots last week — an unprecedented moment of national and romantic triumph! Like the sailor spontaneously sweeping a nurse into his arms in a symbolic burst of triumph on V-J Day, science teacher Jared Joiner tells the Washington Post's Monica Hesse that he…