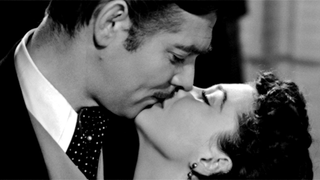 California's affirmative consent law requires affirmative consent to be obtained before a sex act qualifies as "consensual." Practically applied, it means that during a collegiate rape investigation, the onus will be on the assailant to prove that he obtained consent, rather than on the victim, who in the past has to…
A Canadian woman agreed to erotic asphyxiation with her common-law husband, but not to anal penetration. As Canada's Supreme Court considers whether she gave "advance consent," the implications go far beyond her own case.
You know what's a good idea for a dating story? "Five Ways To Sneakily Get Your Girls Wasted." Why? Because as ladymags teach us, numbers in headlines sell, and as the Internet teaches us, douchebaggery will get you clicks.