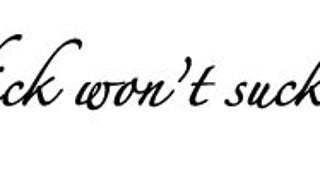 One of our readers was at an Ani DiFranco concert when a, um, suitor slipped her this note. Wrong venue, dude.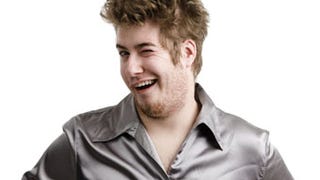 The response to our Worst Pickup Lines contest has been overwhelming — the dudes (and ladies) of the world have some seriously bizarro game. After the jump, the winners of our fabulous prizes, and eight teeth-licking, ass-smelling, incest-porn-discussing honorable mentions.
What's the the worst, weirdest, most ridiculous pickup line you've ever heard? Tell us, and you could win tickets to an evening of sex exhibits and free drinks, or a sex guide to help dudes figure it all out.