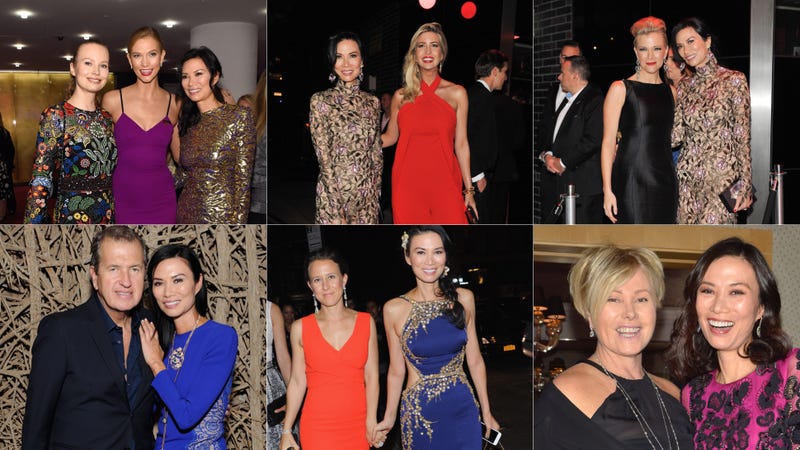 Now that 82-year-old media mogul Rupert Murdoch is back on the market, all anyone is concerned about is who his next young thang will be. At least that's all anyone who was sitting at one table in a Los Angeles restaurant that New York Times reporter Brooks Barnes found himself next to recently.
Welcome back to Your Imaginary Boyfriend/Girlfriend, Jezebel's series in which we explore the wild and entirely fabricated world of dating a famous person. As is the risk with most fan fiction, things might get weird and things might get creepy, but the important thing is that we all have a good time.
Proving no matter what Sharon Waxman thinks, she's still got it, Nikki Finke got the ultimate scoop today: news that News Corporation chairman and CEO Rupert Murdoch filed for divorce from his wife of 13 years early Thursday morning. The couple have two children.